Phone Reliable Manufacturer and Supplier of High Quality Heating Ventilation Air Conditioning and Industrial Refrigeration Equipments.

Low Temp. Air Source Heat pump, AHUs and FCU for Hotel in Serbia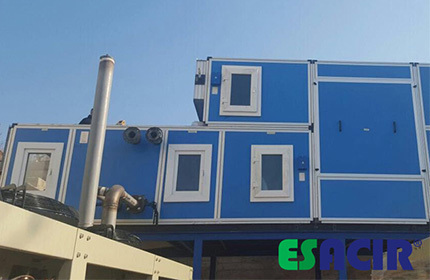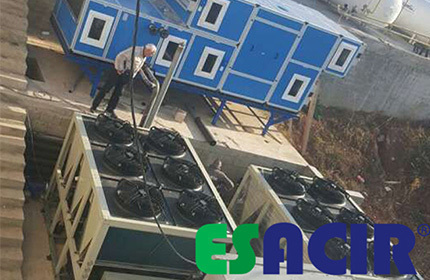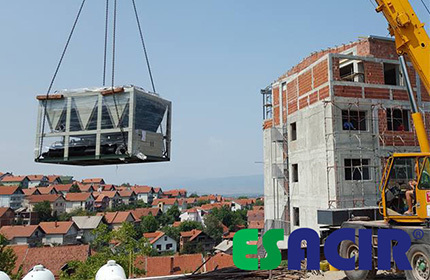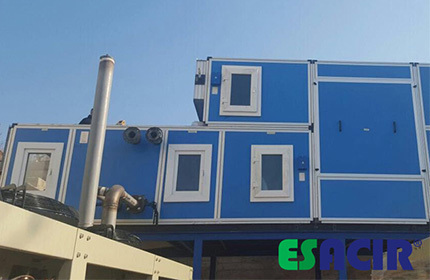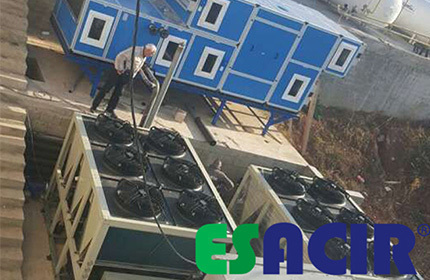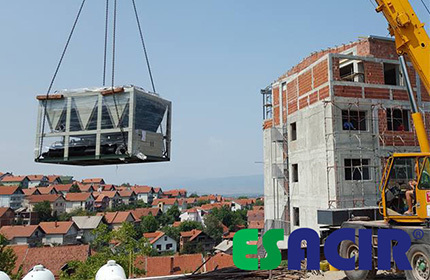 Project details:
a. cooling in summer and heating in winter
b. environmental friendly gas
c. cooling capacity at least 45 ton
d. ambient temperature minimum -10 Celsius degrees
e. power supply: 400V-3PH-50HZ
f. relevant terminal units
Solutions:
a. 50 ton cooling capacity air source heat pump*2 pcs (one backup)
b. Working ambient temp. range: -15~43 Celsius degrees
c. Refrigerant R407C
d. Horizontal concealed fan coils for hotel room*61pcs
e. Vertical exposed floor mounted fan coils for corridor*27pcs
f. Modular air handling unit*1pc
g. Ceiling cassette fan coils*8pcs
h. Relevant digital thermostat and valves for fan coil use
Online Consultation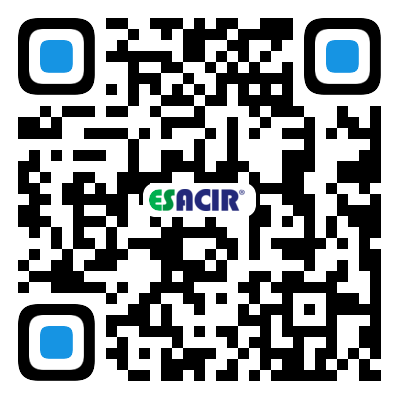 The Third Industrial Area, No. 150, Shasong Road, Bao'an District,Shenzhen, Guangdong, China.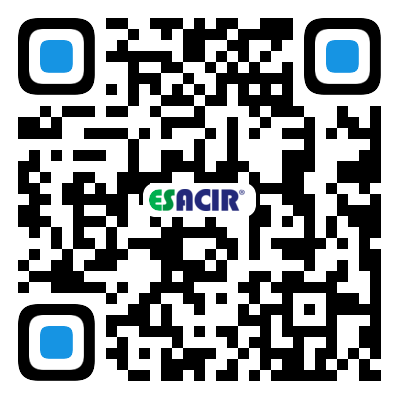 ---