Phone Reliable Manufacturer and Supplier of High Quality Heating Ventilation Air Conditioning and Industrial Refrigeration Equipments.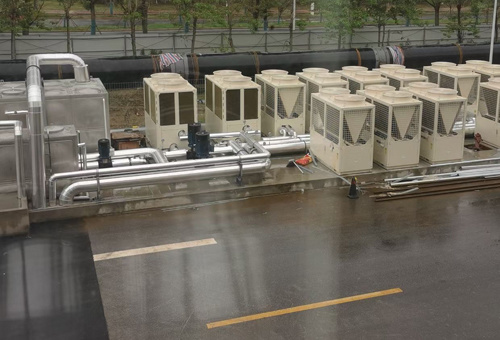 Air Cooled Modular Heat Pumps & Cassette Fan Coils For Hungary
Hungary customer requires air conditioning and terminals for their factory office building. They want to replace existing cooler that is old technology running with R407 type liquid gas and expect a new A/C cooler for a 6 floor office building of 3000㎡. Client pay the most attention to are the AC system energy saving and stable operation.
Online Consultation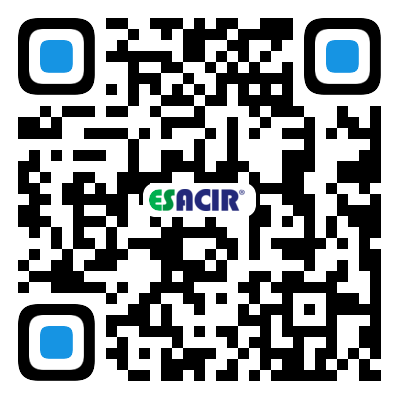 The Third Industrial Area, No. 150, Shasong Road, Bao'an District,Shenzhen, Guangdong, China.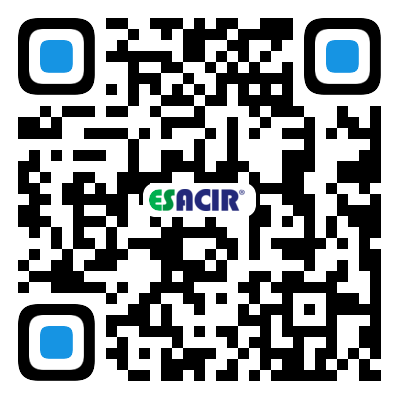 ---