Phone Reliable Manufacturer and Supplier of High Quality Heating Ventilation Air Conditioning and Industrial Refrigeration Equipments.
Cassette Fan Coil Unit
---
Ceiling cassette fan coil units are for false ceiling cassette installation, with panel visible, can be one way, four way or multi way air discharge. Cassette fan coil units are designed for air conditioning application in the shop, supermarket, restaurant, hotel and commercial office. Available for infrared remote controller or wired controller. With high lift drainage pump to drain condensate water, inside float switch to prevent leaking.
Cooling capacity: 1.8 ÷ 12.6 KW (2-pipe)
Heating capacity: 2.7 ÷ 18.9 KW (2-pipe)
2 pipes system; 4 pipes system
Cooling and Heating
ABS panel, auto swing
Finger guard optional to prevent injury
Fresh air can be input from outside is optional
DC motor option
Mod-bus device option
Power loss memory function option
Unit external body insulation option
Water valve installed option
Ceiling cassette fan coil units feature with one, four or surround air flowing, low noise running, efficient and energy saving, easy installation and operation. Cassette fan coils adopt "C" type heat exchanger made of quality copper tubes, efficient hydrophilic aluminium, in order to maximize heat transfer and exchange efficiency. Cassette fan coils are available with large diameter centrifugal fan for super silent operation, large air flow, with minimum thickness body can be installed in a limit ceiling.
Online Consultation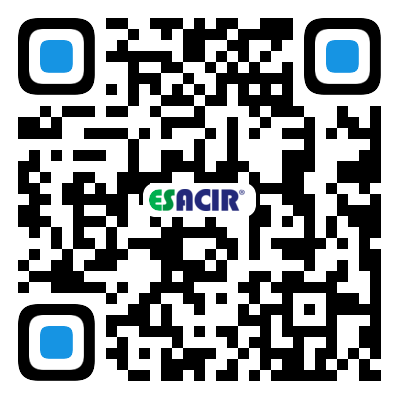 The Third Industrial Area, No. 150, Shasong Road, Bao'an District,Shenzhen, Guangdong, China.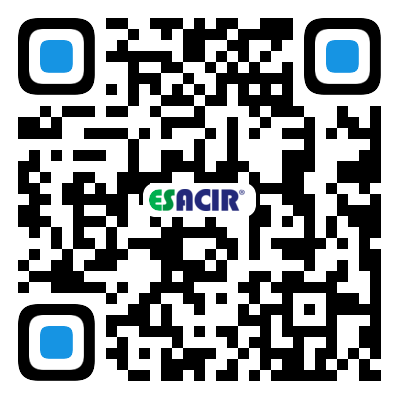 ---