Phone Reliable Manufacturer and Supplier of High Quality Heating Ventilation Air Conditioning and Industrial Refrigeration Equipments.
Universal Exposed Fan Coil Unit
---
Universal Exposed Fan Coil Units are available in numerous configurations for wall installation, ceiling installation, and floor installation. Exposed fan coils are suitable for air conditioning with their decorative design. Fan coils can be applied to two or four pipe systems to satisfy the requirements of a wide variety of air conditioning or heating application, such as office building, apartments, dormitories, schools, motels and hotels etc.
Cooling capacity: 1.8 ÷ 12.6 KW
Heating capacity: 2.7 ÷ 18.9 KW
2 pipes system; 4 pipes system
Cooling and Heating
Frontward or downward plenum box with filter
Inbuilt LED thermostat option
DC motor option
Supporting feet option
Universal Exposed Fan Coil Units are designed specially to meet the varied requirements of zone cooling or heating using chilled water or hot water, available with nominal air flow range from 200 to 1400 cfm. Fan Coils combine aesthetic and attractive design with versatility to satisfy any application need, from large office buildings or hotels to shops and residential application.
Online Consultation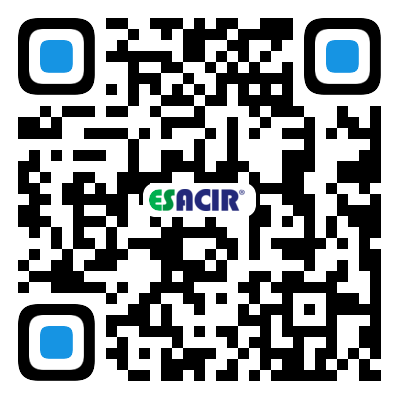 The Third Industrial Area, No. 150, Shasong Road, Bao'an District,Shenzhen, Guangdong, China.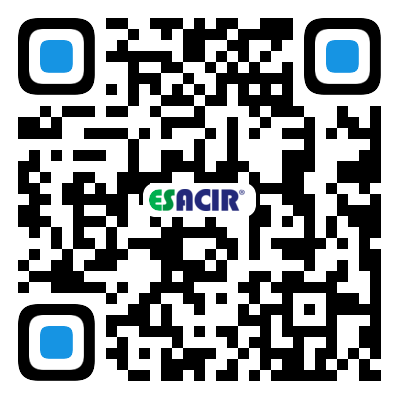 ---