Phone Reliable Manufacturer and Supplier of High Quality Heating Ventilation Air Conditioning and Industrial Refrigeration Equipments.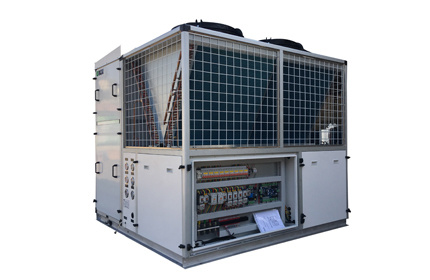 Rooftop Air Conditioner For Peru Customer
Considering laboratory use, we recommended electrical heater and electrode humidifier to keep constant temperature and constant humidity, temperature control range 24℃±2℃, humidity control range 50-70%±5%, and adopted high efficient blue DX type heat exchanger with pressure-bearing copper tube for R410A, Sanyo scroll Compressor, imported Nicotra fan, ALCO expansion valve, rain-protective for outdoors installation, remote display, etc.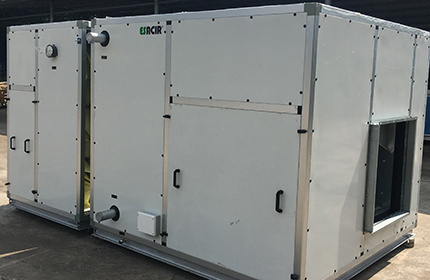 Online Consultation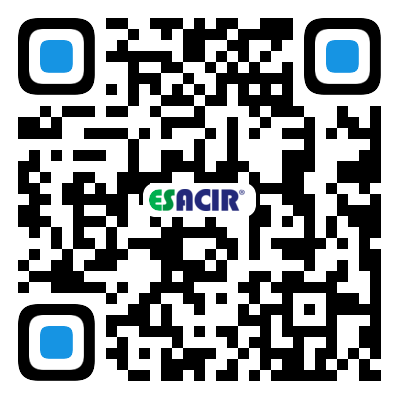 The Third Industrial Area, No. 150, Shasong Road, Bao'an District,Shenzhen, Guangdong, China.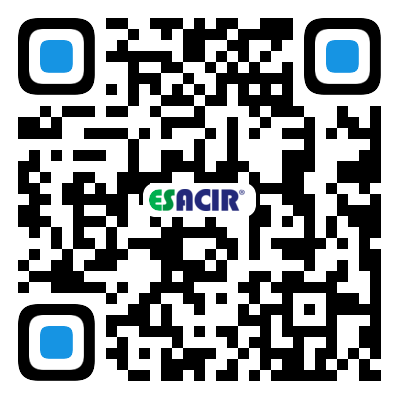 ---