Phone Reliable Manufacturer and Supplier of High Quality Heating Ventilation Air Conditioning and Industrial Refrigeration Equipments.



From the food to chemical, automotive, pharmaceutical, plastics, laser applications, etc, industrial cooling and air conditioning requirements are wide ranging
Online Consultation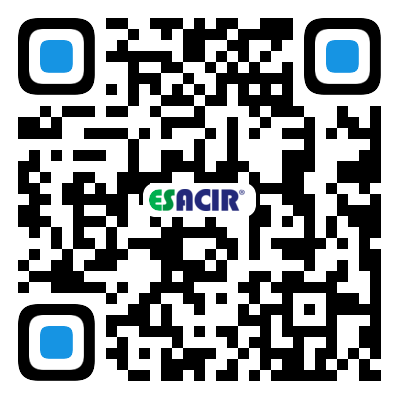 The Third Industrial Area, No. 150, Shasong Road, Bao'an District,Shenzhen, Guangdong, China.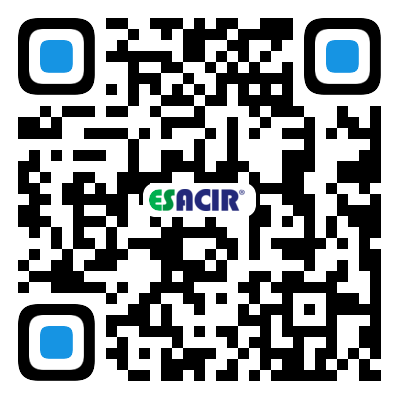 ---