Phone Reliable Manufacturer and Supplier of High Quality Heating Ventilation Air Conditioning and Industrial Refrigeration Equipments.
Modular AHU
---
Modular Air Handling Units are composed of several sections to meet different demands in different fields, mainly inlcude mixing section, pre-filter section, cooling coil section, eliminator section, electrical heating section, humidifying section, fan motor section, diffusing section, medium filter section, supply air section, and by pass section, heat recovery section (plate and rotary type) are also optional. Modular AHUs are widely applications in commercial fields, such as hotel, theatre, shopping mall, office building, etc., also the air conditioning requirements of different industries, such as electronics, chemical fiber, textile, cigarette, pharmacy, mdeical, cleaning shops, food, etc.
Rated air flow: 4000 ÷ 50000 CMH
Sensible cooling capacity: 26 ÷ 348 KW (4 rows)
Sensible cooling capacity: 32 ÷ 433 KW (6 rows)
4 rows; 6 rows; 8 rows (optional); Insulation thickness: 50 mm
External Static Pressure: 600Pa~800Pa
Fins per inch: 8, 10, 12; Stainless steel water tray
Stainless steel frame option; Heat exchanger anti-corrossion option
Full fresh air conditions option (fresh air bend option, fresh electrical damper option)
Variabel frequency fan motor option; Inverter option; EC fan without volute option
Three way proportional integral valve option
Controller with electrical cabinet option (PLC controller optional)
Rain-proof protector option for horizontal air supply
Modular Air Handling Units main sections introduction:
(1) Coil section
Standard white finned tube, or hydrophilic blue finned tube heat exchanger,
Electrophoresis, coil guard coating or copper tube copper coil for anti-corrosion
(2) Heating and Humidifying section
Electrical heater, PTC heater, hot water coil, steam heating coil, electrode humidifier, wet membrane humidifier, steam humidifier, spraying humidifier
(3) Fan motor section
Centrifugal fan, high pressure fan, EC fan, plug fan without volute, stainless steel fan
(4) Drain pan
Stainless steel drain pan shaped with slight downward structure, antimicrobial drain pan
Online Consultation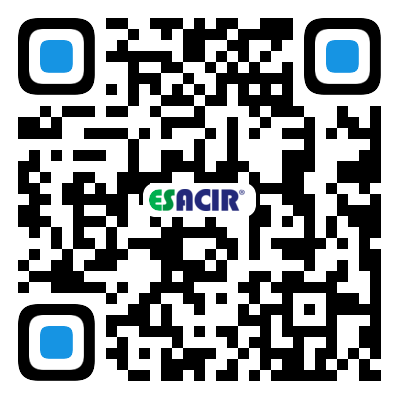 The Third Industrial Area, No. 150, Shasong Road, Bao'an District,Shenzhen, Guangdong, China.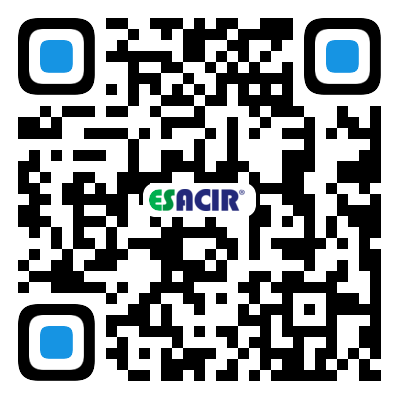 ---