Phone Reliable Manufacturer and Supplier of High Quality Heating Ventilation Air Conditioning and Industrial Refrigeration Equipments.
Horizontal Concealed Fan Coil Unit
---
Horizontal Concealed Fan Coil Units are suitable for air conditioning, designed for air treatment of ducted system. It can be widely applications in hotels, apartments, commercial office, hospital, vialla, and other multi-room buildings, etc. Combined cooling and heating performance with easy, low cost ceiling concealed installation.
Cooling capacity: 1.8 ÷ 12.6 KW
Heating capacity: 2.7 ÷ 18.9 KW
2 pipes system; 4 pipe system
Static pressure: 12Pa, 30Pa, 50Pa
Backward or downward plenum box with filter option
DX cooling coils option
DC motor option
Slim height option
Electrical heating option
Horizontal Concealed Fan Coil Units are constructed of galvanized steel casing, 3-speed fan motor, blower, coils, condensate drain pan and optional return air plenum and filter.
(1) Fan: Fans are double width, double inlet multiblade centrifugal type.All fans are statically and dynamically balanced.
(2) Motor: Single-phase motors are suitable for different voltages, such as 110V, 115V, 120V, 220V, 230V, 240V. All motors have 10 percent voltage utilization range and wired to unit terminal box. Motors are designed for long life.
(3) Drain pan: Dray pan is integrally attached to coil casings and ended with drain hose. All pans are galvanized for corrosion resistance and cover the entire coil.
(4) Water coil: Coils are 3-row as standard design together with 4-row design as option. Equipped with high efficient hydrophilic coils. All coils are specifically designed and circuited for water use.
(5) Casing: Casing are constructed of heavy gauge steel. Interior surface of unit panels are acoustically and thermally insulated with polyethylene foam.
Online Consultation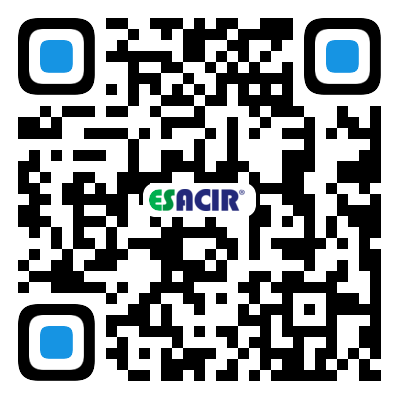 The Third Industrial Area, No. 150, Shasong Road, Bao'an District,Shenzhen, Guangdong, China.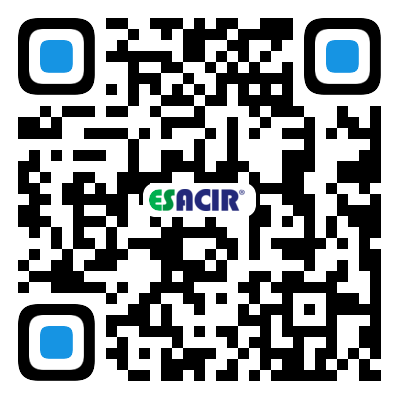 ---