Phone Reliable Manufacturer and Supplier of High Quality Heating Ventilation Air Conditioning and Industrial Refrigeration Equipments.



Buildings, such as hotels, offices, retail, banks , restaurants & bars, multi-use buildings, cinemas & theatres, hospitals & healthcare, transportation infrastructures, sport & leisure facilities
Online Consultation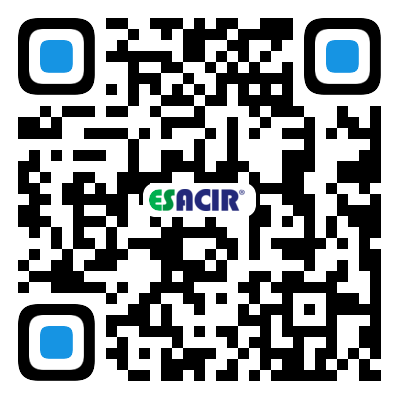 The Third Industrial Area, No. 150, Shasong Road, Bao'an District,Shenzhen, Guangdong, China.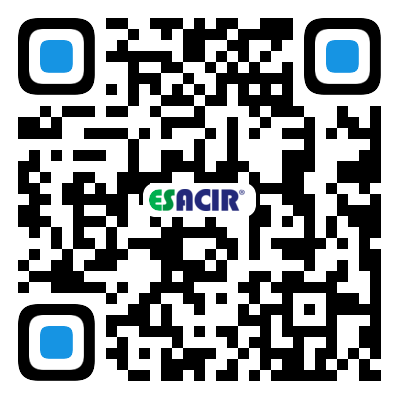 ---