Phone Reliable Manufacturer and Supplier of High Quality Heating Ventilation Air Conditioning and Industrial Refrigeration Equipments.
Notice of Mid-Autumn Festival and Chinese National Day Holiday
2023/09/28
Dear All friends,
Please be advised that our company will be observing the Mid-Autumn Festival and the Chinese National Day holidays as follows:
Holiday Period: September 29th to October 6th, 2023
Our company will be closed during this period, and normal business operations will resume on October 7th, 2023.
We apologize for any inconvenience caused by our temporary closure and appreciate your understanding.
If you have any emergencies during the holidays, please feel free to contact us.
We extend our warmest wishes to you and your team for a pleasant holiday season.
Best Regards,
Shenzhen Eurostars Technology Co., Ltd.
Online Consultation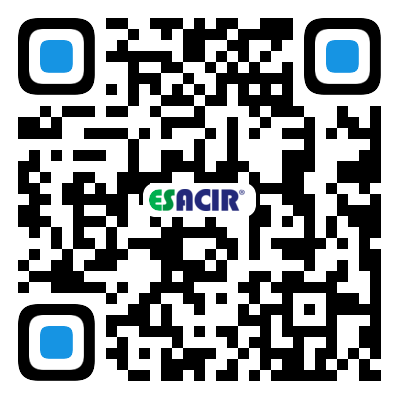 The Third Industrial Area, No. 150, Shasong Road, Bao'an District,Shenzhen, Guangdong, China.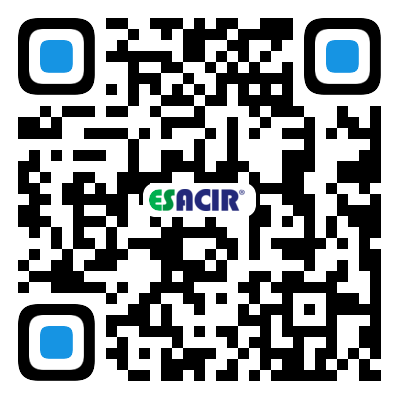 ---