Phone Reliable Manufacturer and Supplier of High Quality Heating Ventilation Air Conditioning and Industrial Refrigeration Equipments.
Notice of Dragon Boat Festival Holiday
2023/06/16
Dear Our Esteemed Customers,
Eurostars will celebrate Dragon Boat Festival from 22nd- 24th June 2023.
Responses to emails and inquiries will be provided as usual. For urgent support, contact our sales engineer team.
Please take care of yourself and your family members, also wish you have a pleasant time during this holiday.
Thank you for your continued support.
Best Regards,
Shenzhen Eurostars Technology Co., Ltd.
Online Consultation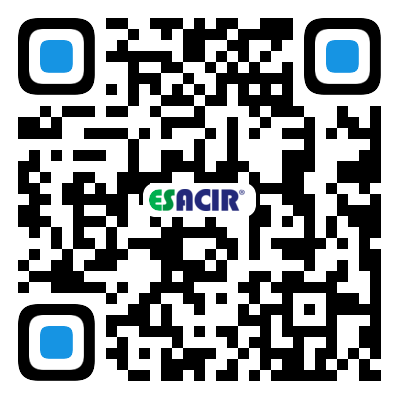 The Third Industrial Area, No. 150, Shasong Road, Bao'an District,Shenzhen, Guangdong, China.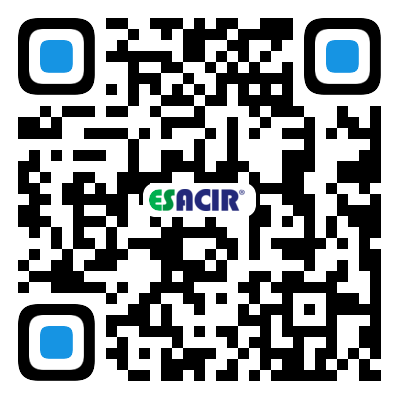 ---