Phone Reliable Manufacturer and Supplier of High Quality Heating Ventilation Air Conditioning and Industrial Refrigeration Equipments.
Eurostars Cold Room Refrigeration Condensing Units Serve For Global Cold Chain Logistics Market
2023/05/25
The global cold chain logistics market is expected to grow to $801.26 billion by 2030.
Recently, Cui Zhongfu, Chairman of the Asia Pacific Logistics Alliance and Vice President and Secretary General of the China Federation of Logistics and Procurement, stated that despite being impacted by multiple factors, global cold chain logistics still maintains a stable and positive trend overall. He also introduced its development characteristics.
Regional economic and trade cooperation has entered a new stage. From January to April this year, the import volume of livestock products in China reached 16.16 billion US dollars, a year-on-year increase of 1.9%; The import volume of aquatic products reached 7.89 billion US dollars, an increase of 23.0%; The import volume of fruits reached 6.69 billion US dollars, an increase of 15.2%, with fresh durian imports reaching 220,000 tons, an increase of approximately 73.2% year-on-year. ASEAN continues to be China's largest trading partner. The comprehensive entry into force of RCEP has further improved the quality and level of China's international circulation in the Dual circulation of China, and has created more favorable conditions for China to expand trade in goods with member countries.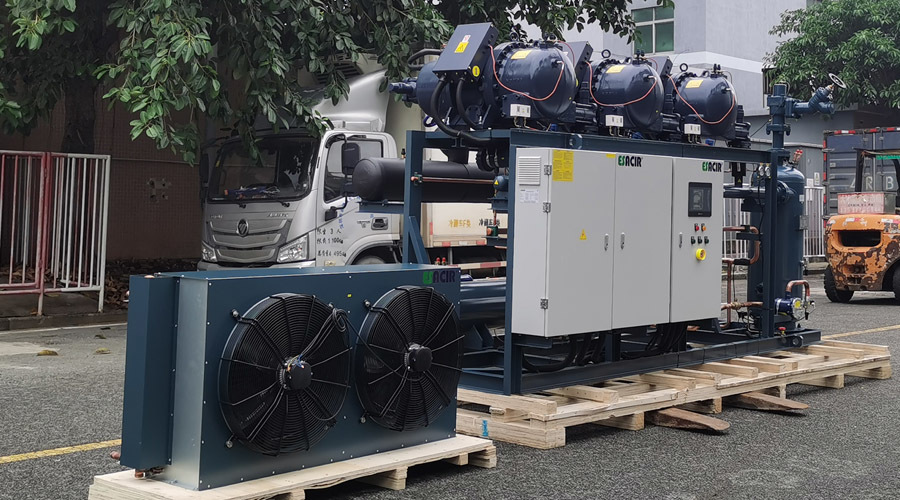 Eurostars cold room refrigeration condensing units and evaporators mainly serve for these aquatic products, fruits stored, keeping them fresh, freezing or rapid freezing. Considering different areas different conditions, Eurostars refrigeration condensing unit divides into air cooling type and water cooling type, adopt world famous branded scroll, piston, screw compressor, such as Copeland, Bitzer, Hanbell, can be designed open structure, cabinet structure and compressor racks. Eurostars cold storage refrigeration condensing units and evaporators can meet different room temp. demand, such as high temp., medium temp. And low temp. requirements.
The global cold chain logistics market maintains growth momentum. According to public statistics, the global cold chain logistics market size reached 279.48 billion US dollars in 2022, and is expected to grow to around 801.26 billion US dollars by 2030. Among them, the Asia Pacific region dominates the global cold chain logistics market, and it is expected that the compound annual growth rate of the cold chain logistics market in the Asia Pacific region will exceed 10% from 2022 to 2027.and rising energy prices have likely boosted demand for copper, while also increasing the cost of copper production. Electric vehicle sales surge 160% in 2021, driving copper demand higher. China's economic recovery in late 2020 and early 2021 may also be driving copper prices. Copper has risen 125% since its lows in March 2020 and is one of the commodities that has set new records prices since the the Covid-19 pandemic.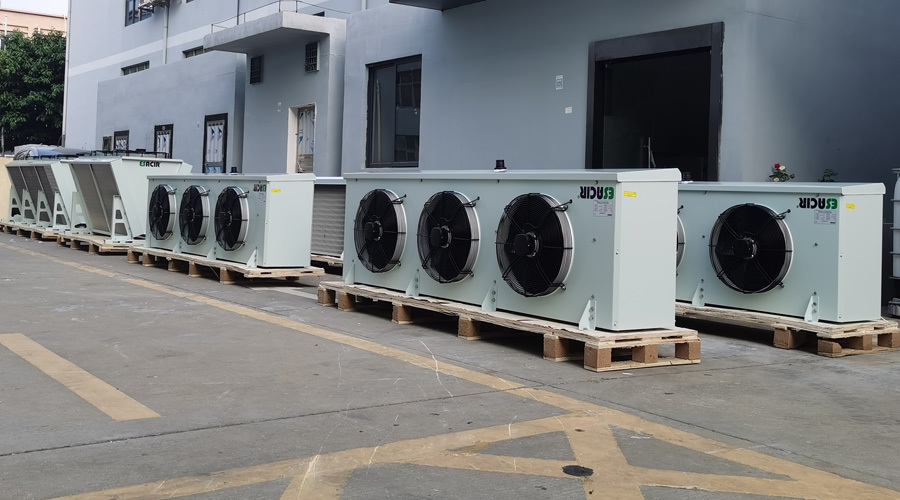 Online Consultation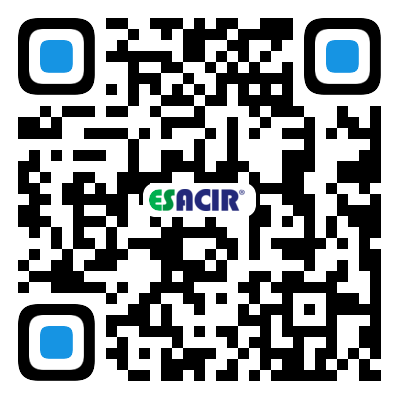 The Third Industrial Area, No. 150, Shasong Road, Bao'an District,Shenzhen, Guangdong, China.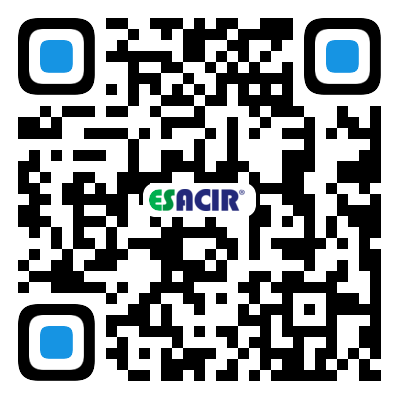 ---