Phone Reliable Manufacturer and Supplier of High Quality Heating Ventilation Air Conditioning and Industrial Refrigeration Equipments.
Notice of International Labor Day Holiday
2023/04/21
Dear Our Esteemed Customers,
Please kindly be advised that our company will be closed from 29th April to 3rd May, 2023 due to International Labor Day. We resume work on May 4, 2023.
If need support from our side, you are welcome to contact our sales engineers at any time you want. For urgent order, please try to arrange before our holiday to avoid any delay, we will consider and adjust the production schedule.
Please take care of yourself and your family members, also wish you have a pleasant time during this holiday.
Thank you for your continued support.
Best Regards,
Shenzhen Eurostars Technology Co., Ltd.
Online Consultation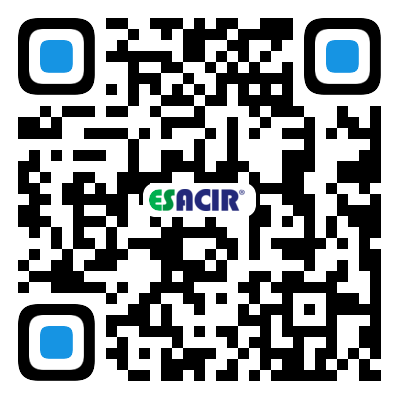 The Third Industrial Area, No. 150, Shasong Road, Bao'an District,Shenzhen, Guangdong, China.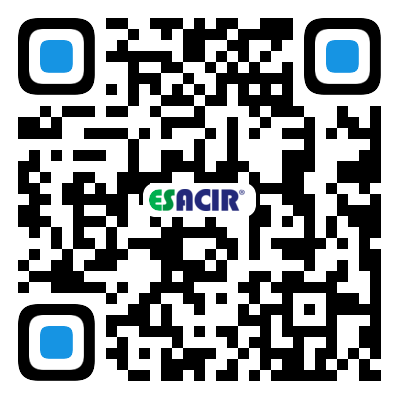 ---