Phone Reliable Manufacturer and Supplier of High Quality Heating Ventilation Air Conditioning and Industrial Refrigeration Equipments.
Eurostars Precision Air Conditioner For MRI-Siemens Room
2023/05/16
Recently we have finished precision air conditioners production for Mongolia customer. It is used for MRI-Siemens room, air conditioner supplying, and keeping constant temperature and constant humidity.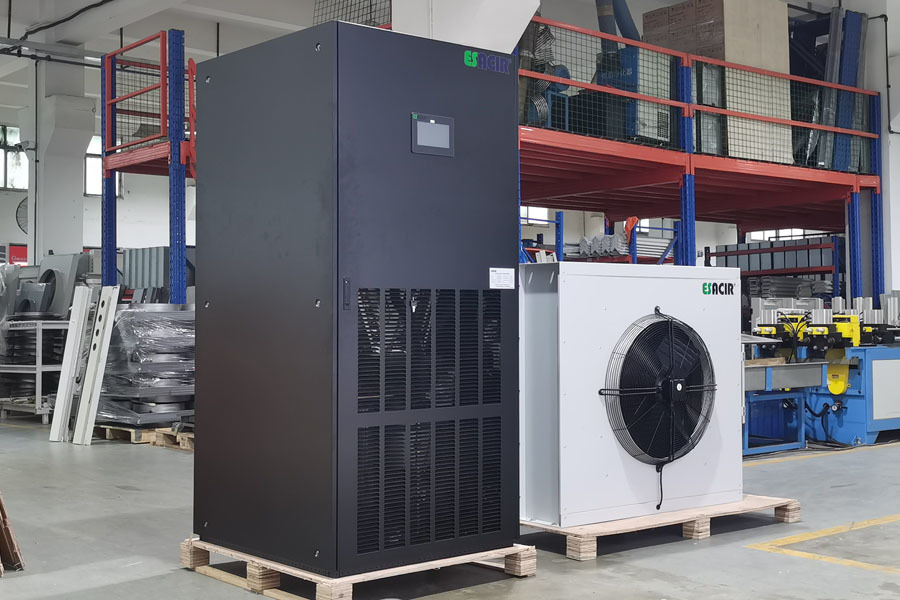 Considering low ambient temperature in Ulaanbaatar near to minus 35 to minus 40℃, we suggest air cooling split type, adopt Danfoss low temperature kits for conddenser fan, adopt three stages electrical heater and humidifier to realize isothermal and isohumidity, adopt famous international branded ZIEHL-ABEGG centrifugal indoor fan and ZIEHL-ABEGG axial outdoor fan, ac unit is equipped with PLC controller to realize intelligent control.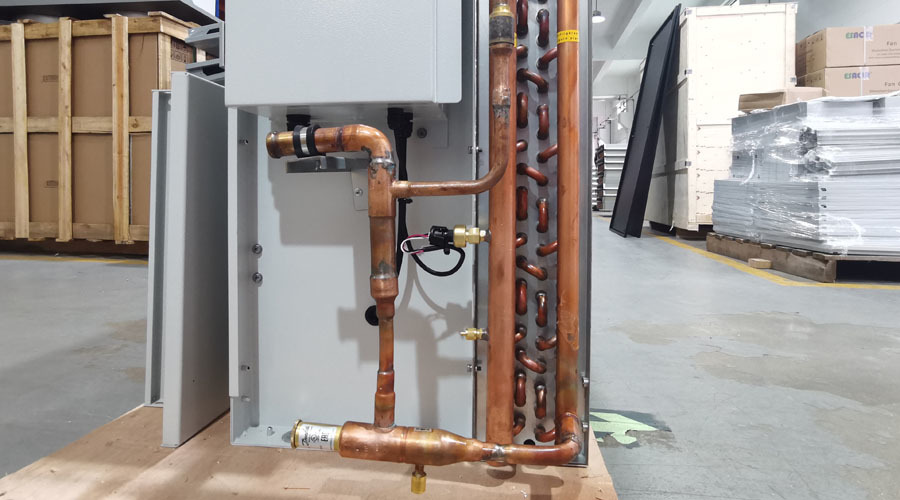 Eurostars precision air conditioners are widely used in such special places as telecom, bank,museum, laboratory, wafer fab and hospital operating room where ambient temperature,humidity and cleanliness are highly demanding. Eurostars precision air conditioners are designed with comprehensiveness flexibility and time/cost saving in filed installation,system maintenance and management. With simple installation,simple connection of water supply pipelines and convenient power supply lines in installation site, the entire air conditioning system can be directly started debugged and easily installed. Precision air conditioners mainly include air cooling DX type, water cooling DX type, chilled water type, air blowing can be upflow or downflow, with front, down or rear displacement.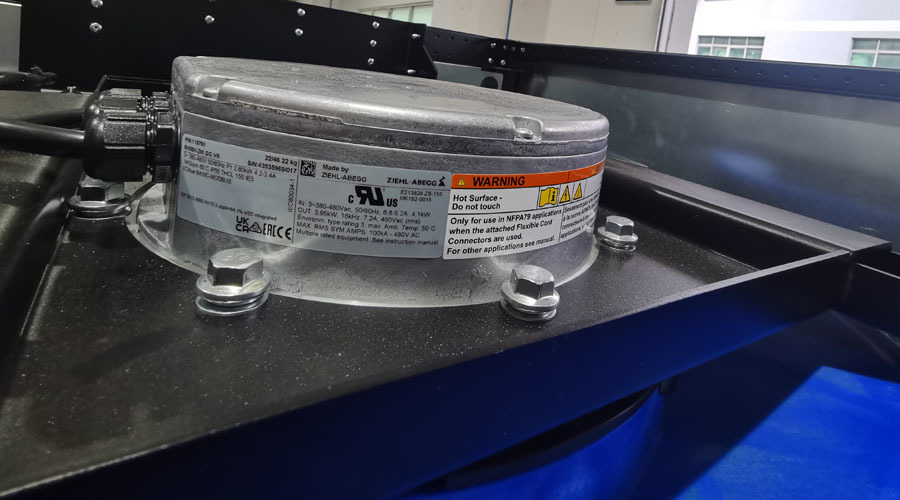 Online Consultation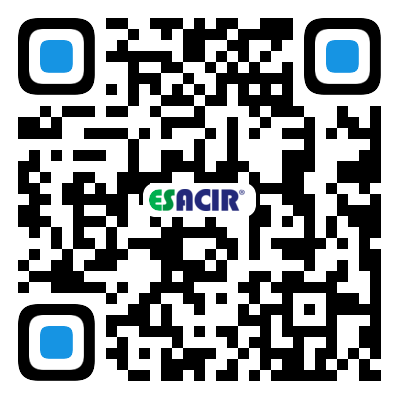 The Third Industrial Area, No. 150, Shasong Road, Bao'an District,Shenzhen, Guangdong, China.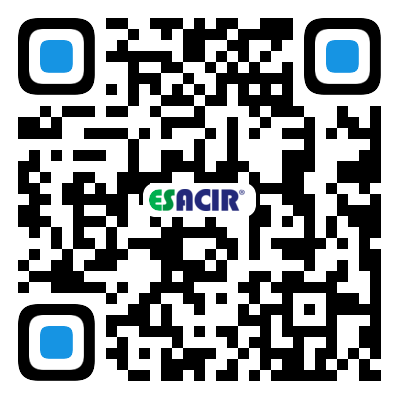 ---