Phone Reliable Manufacturer and Supplier of High Quality Heating Ventilation Air Conditioning and Industrial Refrigeration Equipments.

Water Cooled Screw Industrial Chiller For Tire Company In Singapore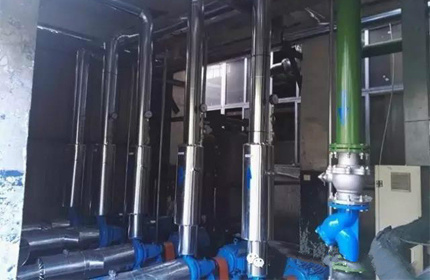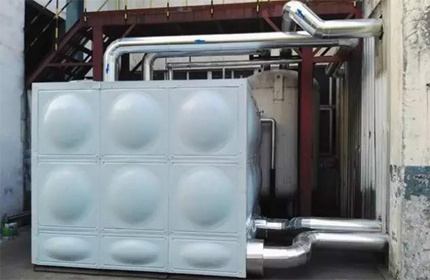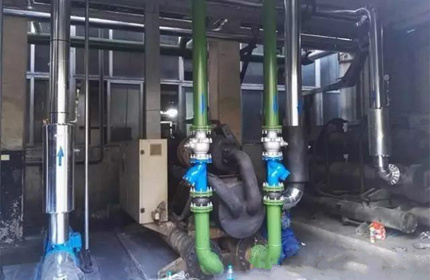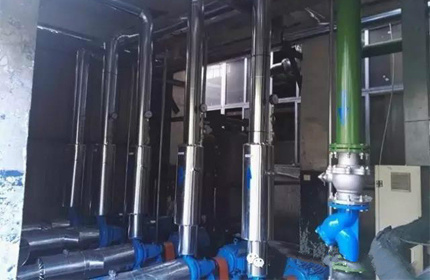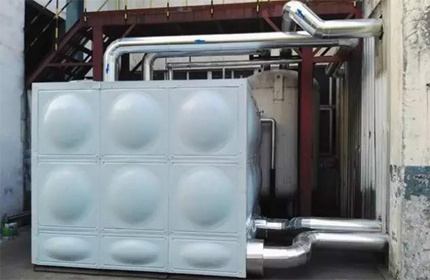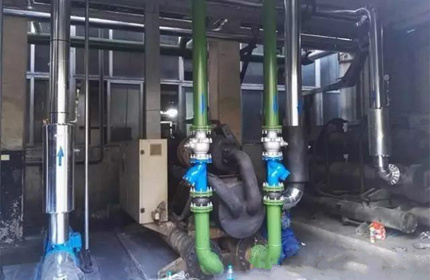 Project requirements:
Need supply chilled water outlet temperature 7~12℃ for rubber internal mixer.
Solution:
In the whole chilled water supply system solution, not only the screw chiller with the proper cooling capacity must be selected, but also the system safety, energy saving, convenient operation and reduction of personnel management costs and other factors must be fully considered, according to the buyer's process requirements and existing condition. After many in-depth discussions and understanding, Eurostars Technology Department finally provided them with an excellent and most suitable solution:
Water cooled screw industrial chiller
Model: ESGW-110IDON
Quantity: 3 units
Cooling capacity: 376KW
Refrigerant: R407C
Additional equipment: Cooling pump, chilled pump, water tank and round cooling tower
Chiller main advantages:
1.Safety, reliability and energy saving: centralized machine room, multiple devices are used in parallel, not only safe and reliable, but also energy saving.
2.Energy-saving and easy operation: fully automatic control technology, the system automatically capacity control according to the load, the energy-saving effect is obvious, and the system operation is very convenient.
3.The Internet of Things technology is used to monitor the daily operation status of the screw chiller through the mobile APP anytime, anywhere, to ensure the stability during the operation, and to a great extent, ensure the safety of equipment operation, improve maintenance efficiency, and greatly reduce personnel and administrative expenses.
Online Consultation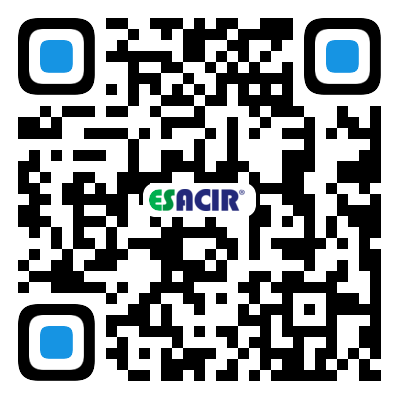 The Third Industrial Area, No. 150, Shasong Road, Bao'an District,Shenzhen, Guangdong, China.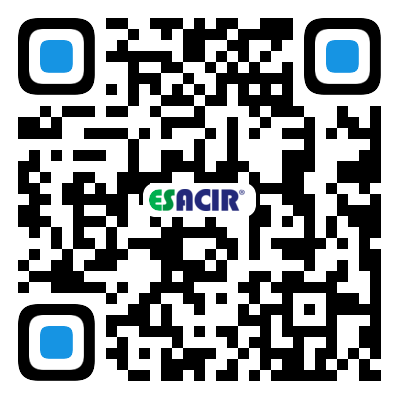 ---