Phone Reliable Manufacturer and Supplier of High Quality Heating Ventilation Air Conditioning and Industrial Refrigeration Equipments.
Water Cooled Dry Type Screw Chiller
---
Water Cooled Dry Type Screw Chiller has diverse configurations, one compressor, or two compressors, refrigerant gas R22, R407C, or R134A, with chilled water outlet temperature range from 5℃ to 20℃. Water cooled screw industrial chiller can be heat recovery, the recovery capacity can reach to 30%~80% of cooling capacity, it both supplys chilled water and hot water, hot water temp. can improve the cooling efficiency. Industrial water cooled screw chiller also can be optional customized designed to be all-in-one type, with water pump and water tank, widely applied in the industrial fields, such as daily chemical, electronics, food processing, pharmacy, injection molding, etc.
Cooling capacity: 109 ÷ 1871 KW (R22, single compressor)
Cooling capacity: 217 ÷ 3743 KW (R22, twin compressors)
Cooling capacity: 109 ÷ 1797 KW (R407C, single compressor)
Cooling capacity: 217 ÷ 3595 KW (R407C, twin compressors)
R22, R407C, R134A
Hanbell screw compressor (Bitzer optional)
Shell and tube condenser, shell and tube evaporator (anti-corrossion option)
Micro-computer touch screen controller (PLC controller optional)
Thermal/Electronic expansion valve (Danfoss/Emerson/Sporland)
Integrated water pump and water tank are optional
Inverter optional; Special voltage optional
Modular chiller optional
Water Cooled Dry Type Screw Industrial Chiller main characteristics:
(1) High Efficiency
Utilizing advanced high efficient 5:6 screw compressor, equipping with high efficient condenser and evaporator and imported expansion valve to realize high EER. Heat recover is optional,client can choose partial heat recovery or total heat recovery.
(2) Reliability Operation
Multi-protection device to keep units safety operation. Single compressor with 3~4 stages capacity control, double compressors with 6`8 stages capacity control, to ensure the best performance. All chiller units has passed national standard safety system test before leaving factory, to accord with national standard.
(3) Intellectualized Control System
Adopt SCM micro computer control,can operate via centralized manage system (PLC controller is optional); clients also can choose remote controller which can also indicate chiller running condition. Chiller unit control system can connect with customer central control system to know about the unit's operation condition.
(4) Easy and Simply Installation and Maintenance
Refrigerant and refrigeration oil are charged well before leaving factory, just connecting with inlet/outlet water pipe and power on to start running it. Controller interface indicating fault information directly in order to know and maintain it in time.
Online Consultation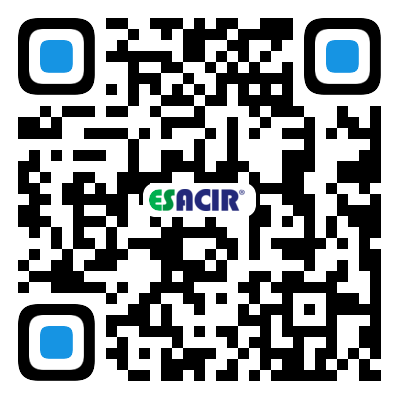 The Third Industrial Area, No. 150, Shasong Road, Bao'an District,Shenzhen, Guangdong, China.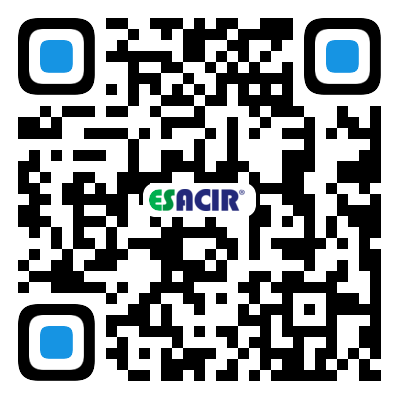 ---