Phone Reliable Manufacturer and Supplier of High Quality Heating Ventilation Air Conditioning and Industrial Refrigeration Equipments.

Fish Blast Freezers Cold Storage In India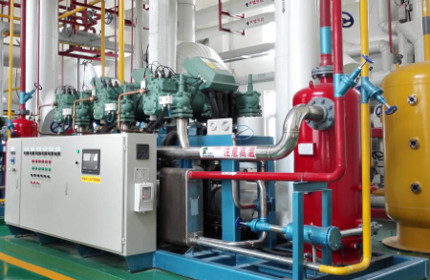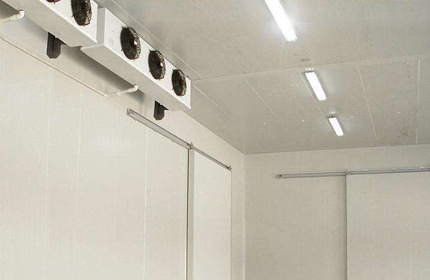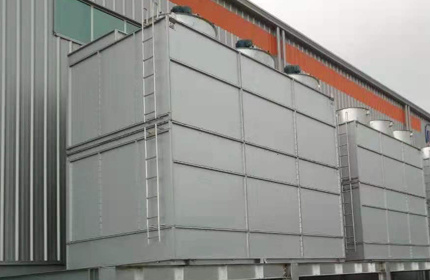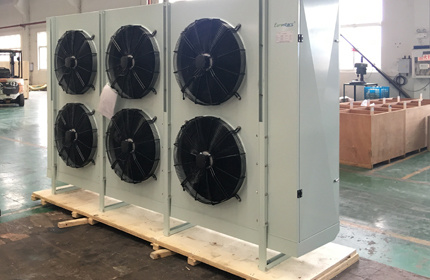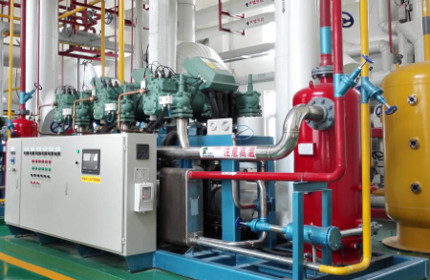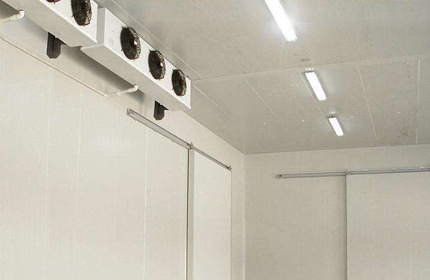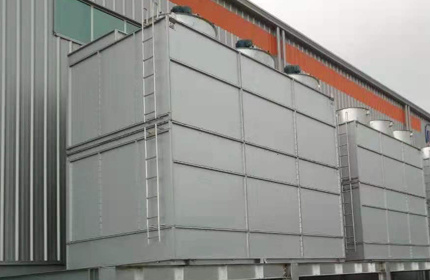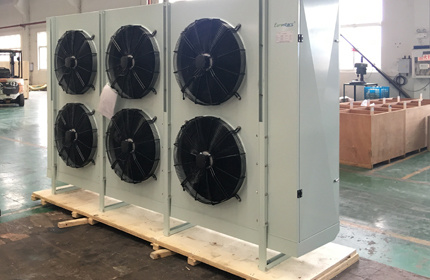 Fish blast freezer storage basic information:
(1) Chamber: 12.5 x 5.5 x 3.5 m
(2) Temperature: initial 30 degree centigrade, final required-22 degree centigrade
(3) Required time: 3~5 hours
(4) Ambient temperature: 28~33 degree centigrade
(5) Power supply and refrigerant: 380V-3phase-50HZ; R404a
(6) Storage: 5 Tones fish
Solution:
-Bitzer screw compressor rack condensing unit (air cooled): 1 unit ESGA-375NXR3BY (HSN8571-125)
- Evaporative condenser: 1 unit ZFL960
- Cold room evaporator:
Ceiling Mounted Typical Type: 2 units EST-61XS
Vertical blast freezing evaporator: 6 units EST-V370XE6
- Thermal expansion valve, condensing unit controller
Online Consultation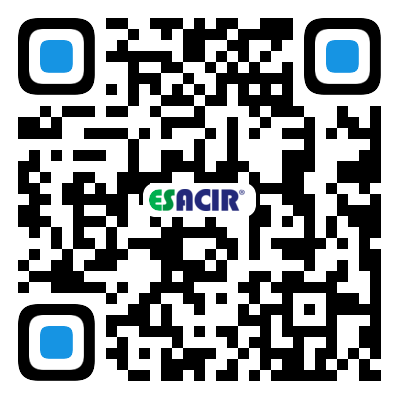 The Third Industrial Area, No. 150, Shasong Road, Bao'an District,Shenzhen, Guangdong, China.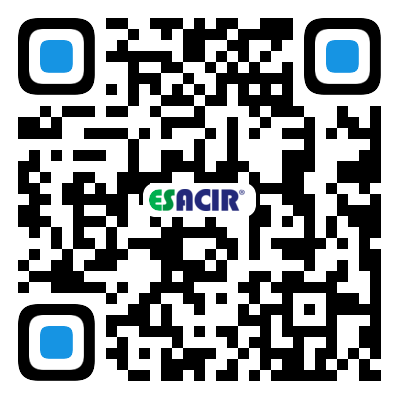 ---