Phone Reliable Manufacturer and Supplier of High Quality Heating Ventilation Air Conditioning and Industrial Refrigeration Equipments.
Ceiling Mounted Typical Type
---
Ceiling Mounted or Wall mounted typical air cooler(evaporator) which been widely used for different refrigerated room, cold room and cold storage. It is a indoor cooling equipment which need connect with outdoor freon condensing unit. There are 3 series: EST-JS: 0℃keeping-fresh room; EST-KS: -18℃refrigerating room ;and EST-XS:-25℃fast refrigerating room.
Temperature:0℃, -18 ℃ and -25℃~-30℃
Capacity: 2.2÷129KW
Defrosting mode: electrical defrost
Air flow:1500÷46000CMH
Air throw:9÷20meters
Power supply: 380V/3Ph/50Hz,other kinds of power supply is optional
Refrigerant: R404A,R22
Stainless steel casing: optional
Long air throw air duct: optional
Ceiling Mounted or Wall mounted typical air cooler(evaporator) with steel plate coating casing, corrosion-proof, attractive appearance; Aluminum fins around mechanically expanded copper tube make the coil with high efficiency heat exchange; Configurated stainless steel electrically heating pipe with high defrosting efficiency; Double water collector configurated to avoid water collector being freezed.
Online Consultation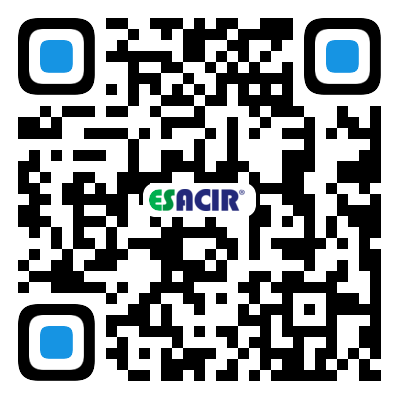 The Third Industrial Area, No. 150, Shasong Road, Bao'an District,Shenzhen, Guangdong, China.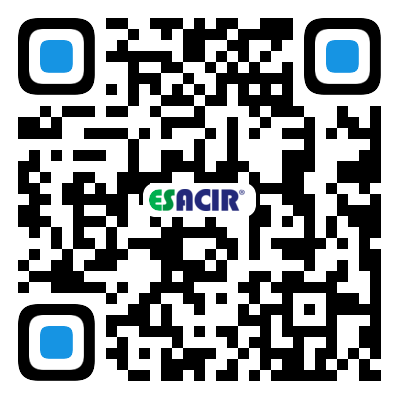 ---