Phone Reliable Manufacturer and Supplier of High Quality Heating Ventilation Air Conditioning and Industrial Refrigeration Equipments.
Vertical Blast Freezing Type
---
Vertical Blast Freezing Type air cooler(evaporator) adopt high efficiency coil with optimized aligning arrangement of φ 16 copper pipe , been widely used for different refrigerated room ,cold room and cold storage; especially for the fish and meat cold storage which with high humidity and frosting badly. There are 2 series: EST-KV used for room temperature around -18 ℃; EST-XV used for room temperature around -33 ℃.
Temperature: 0℃, -18 ℃ and -25℃
Capacity: 17÷84KW
Defrosting mode: electrical defrost, water defrost (optional)
Air flow:24000÷60000CMH
Air throw:14÷20meters
Power supply: 380V/3Ph/50Hz,other kinds of power supply is optional
Stainless steel casing: optional
Vertical Blast Freezing Type air cooler(evaporator) with steel plate coating or stainless steel casing, corrosion-proof, attractive appearance; Aluminum fins around mechanically expanded copper tube make the coil with high efficiency heat exchange; With external rotor motor fan, low noise and high stable operation; With big heat transfer area, small dehumidification capacity, decreasing the food drying loss; Low frosting speed, decrease defrosting times, energy saving and lowering running cost ;Vertical structure, easy installation and operation.
Online Consultation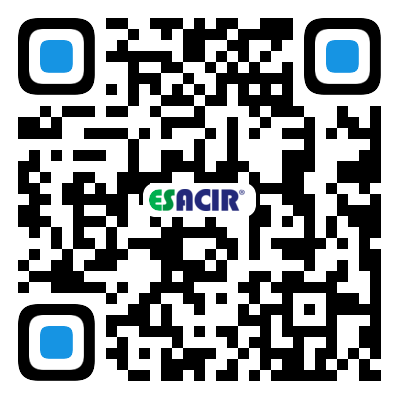 The Third Industrial Area, No. 150, Shasong Road, Bao'an District,Shenzhen, Guangdong, China.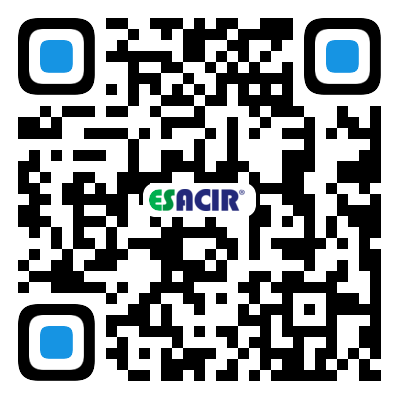 ---