Phone Reliable Manufacturer and Supplier of High Quality Heating Ventilation Air Conditioning and Industrial Refrigeration Equipments.

Air Cooled Modular Heat Pumps & Cassette Fan Coils For Hungary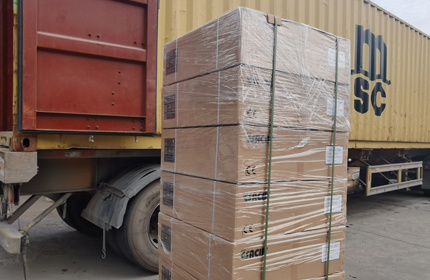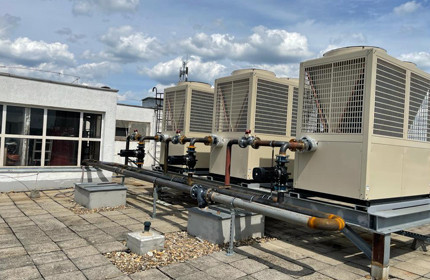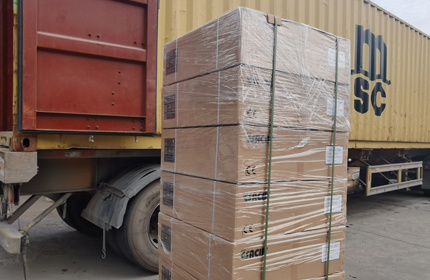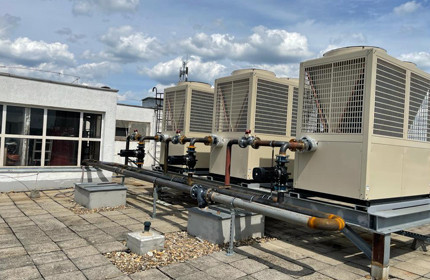 Project details:
Hungary customer requires air conditioning and terminals for their factory office building. They want to replace existing cooler that is old technology running with R407 type liquid gas and expect a new A/C cooler for a 6 floor office building of 3000㎡. Client pay the most attention to are the AC system energy saving and stable operation.
Solution:
Considering energy saving, simply installation, easy operating and cost save optimization, we adopt air cooled heat pump, with modular control, total 3 units heat pumps (1 master unit + 2 units slave units) with refrigerant R410A and 36 units cassette fan coils (with 4 way, drainage pump and remote controller) as below:
Model: ESSA-45HP
Cooling capacity: 132KW
Heating capacity: 148KW
Compressor: Danfoss high efficiency scroll compressor
Refrigerant: R410A
Power supply: 380V/3PH/50HZ
Condenser: Blue finned tube
Cassette fan coil unit model: EST600C2, EST800C2, EST1200C2
Online Consultation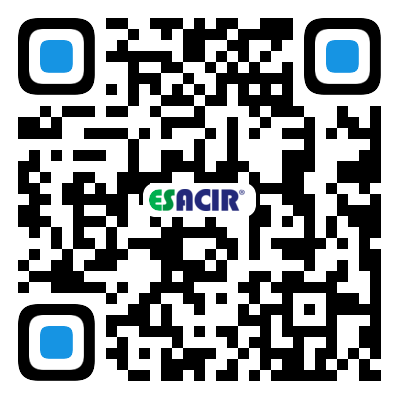 The Third Industrial Area, No. 150, Shasong Road, Bao'an District,Shenzhen, Guangdong, China.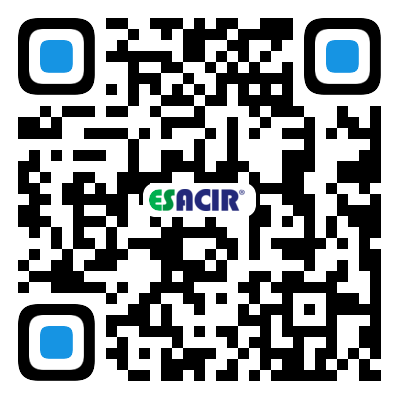 ---