Phone Reliable Manufacturer and Supplier of High Quality Heating Ventilation Air Conditioning and Industrial Refrigeration Equipments.
Air Cooled Scroll Heat Pump(Normal Environment Temp.)
---
Air Cooled Scroll Heat Pump consists of famous brand compressor, electric controlling components, high efficiency condenser and evaporator, etc. With a widely capacity used for air conditioning fields (often called commercial water chiller), such as in hotel, theater, office building, supermarket, schools, etc.
Heating capacity: 15 ÷ 120 KW
Refrigerant: R407C, R410A
Compressor: Copeland
Operating Limits:-7℃~43℃
Power supply (Hertz): 50HZ (60HZ optional)
Water side HE: Tube in shell type
Source side HE: Finned tube type
Controller: Micro-computer controller
Throttling device: Electronic expansion valve
Four-way valve: Sanhua/OKAYAMA SEIKO
Anticorrosion/ Modular system/Custom-made optional
Air Cooled Scroll Heat Pump adopts advanced high efficiency compressor, equipped with high efficiency condenser and evaporator and other imported components to realize high EER; Multi-protection device to keep units safety operation, also ensure to accurate control, high reliability and the best performance; Heat pumps adopt SCM micro computer control, can operate via centralized manage system.
Online Consultation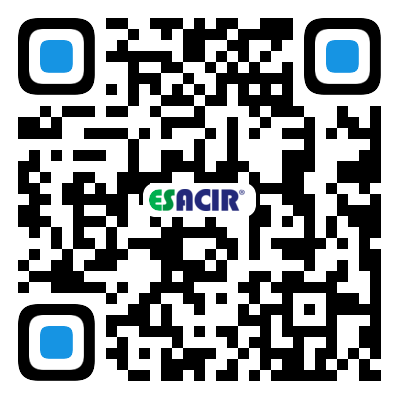 The Third Industrial Area, No. 150, Shasong Road, Bao'an District,Shenzhen, Guangdong, China.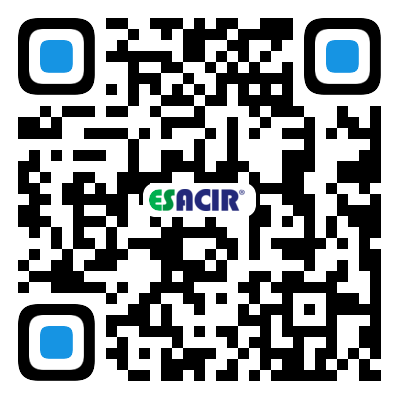 ---