Phone Reliable Manufacturer and Supplier of High Quality Heating Ventilation Air Conditioning and Industrial Refrigeration Equipments.

30tons ALOE VERA Cod Storage in Mexico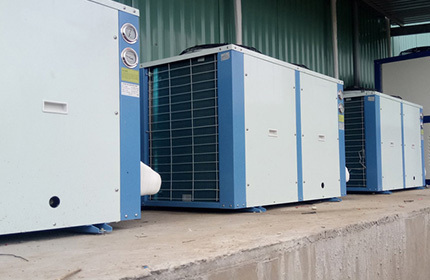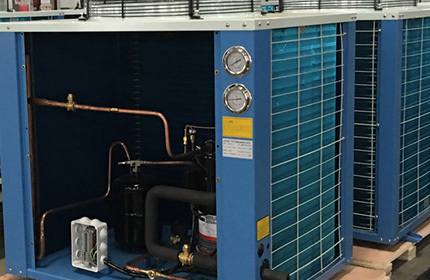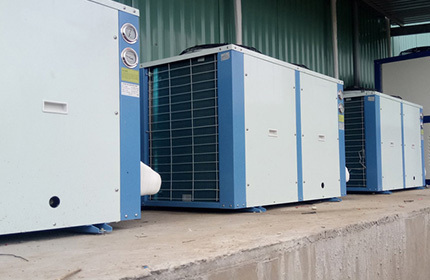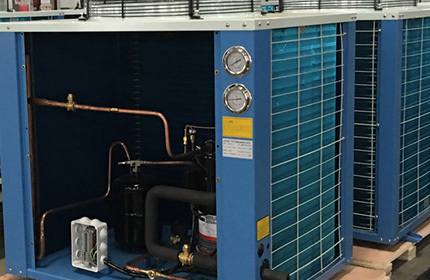 ALOE VERA cod storage information:
Cold storages size: 12m(L) x6 m(W)x3m(H)
Required room temperature: room temperature should be maintained 0 degrees, 30,000 kgs of product are storage in barrels of 200 Lt. each one 150 barrels of plastic material in a plastic bag material ,the product initial temperature is 15 C and the end is 0 C, need 48 hrs to do the job.
Power supply and refrigerant: 460V-3phase-60HZ; R404a
Ambient temperature: 36 degree centigrade
Storage: 30tons of ALOE VERA
Solution:
Copeland compressor condensing unit (air cooled): 1 unit ESSA-13NJTGY (ZB95KQE)
Cold room evaporator: Ceiling Mounted Typical Type: 2 units EST-15.2JS
Thermal expansion valves and room temperature controller.
Cold room 100mm panels, sliding doors, and installation accessories.
Online Consultation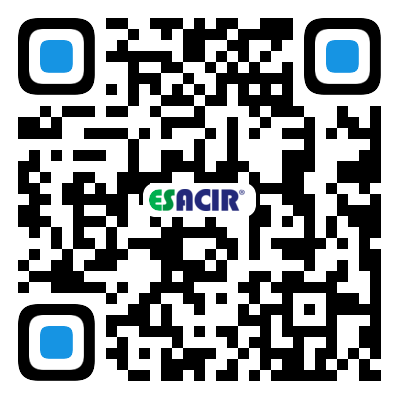 The Third Industrial Area, No. 150, Shasong Road, Bao'an District,Shenzhen, Guangdong, China.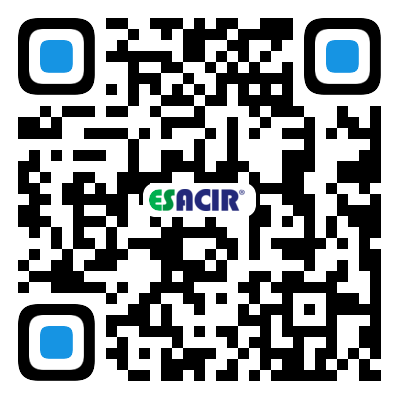 ---