Phone Reliable Manufacturer and Supplier of High Quality Heating Ventilation Air Conditioning and Industrial Refrigeration Equipments.
Copeland/Maneurop Compressor Type
---
Copeland compressor type condensing unit feature box type structure with scroll compressor, compact and pleasant looking ,applicable temperature ranges are: 5℃~ 15℃,5℃~ -5℃and -18℃~-30℃. They can be used in hotels, restaurants, medicines, agricultural, chemicals industries all other place where cold storage is needed.
Temperature: 5~15 ℃ , -5~-5℃, -15~5℃ and -18~-30℃
Horsepower: 2HP ~ 15HP
Compressor type: Emerson Copeland Hermetic scroll
Cooling mode: air cooling
Voltage: 220V/1Ph/50Hz, 380V/3Ph/50Hz,other kinds of power supply is optional
Refrigerant: R404A, R507A, R22
Key components:1. Compressor 2. Condenser 3. Oil heating 4. Suction& discharge valves 5. In/out pipe connection 6. H/L pressure gauge 7. Sight glasses 8. Solenoid valve 9. Diaphragm type pressure switch 10. Liquid filter 11. Liquid receiver 12. liquid injection valve
Copeland compressor type condensing unit adopt world famous brand Copeland hermetic compressor, with high reliability, less vibration and low noise; Adopt cabinet structure ,attractive appearance, compact structure, easy installation; Condenser fan adopt high quality motor, high efficiency and low noise; Adopt copper tube aluminum fin condenser, with more face area, high heat exchange efficiency and long service life. Can meet high, medium and low temperature requires.
Online Consultation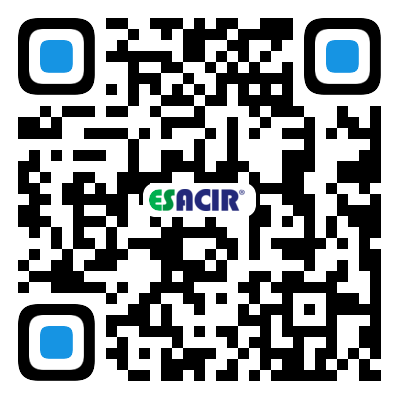 The Third Industrial Area, No. 150, Shasong Road, Bao'an District,Shenzhen, Guangdong, China.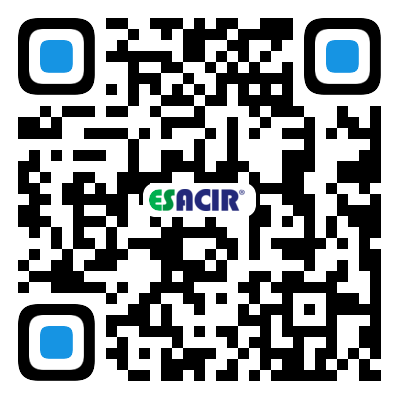 ---