Phone Reliable Manufacturer and Supplier of High Quality Heating Ventilation Air Conditioning and Industrial Refrigeration Equipments.

Central Air Conditioner Solution For Portugal Customer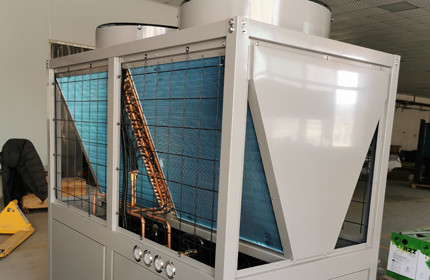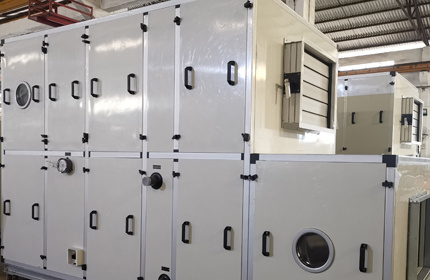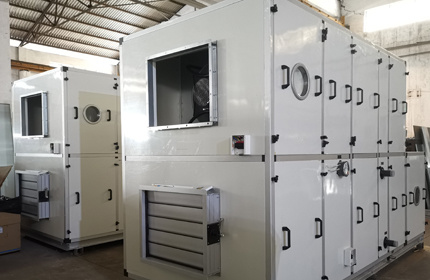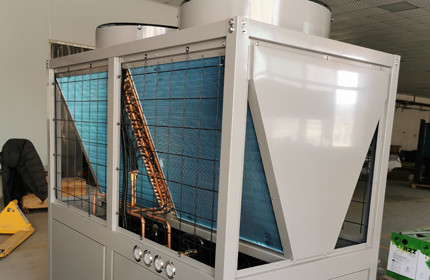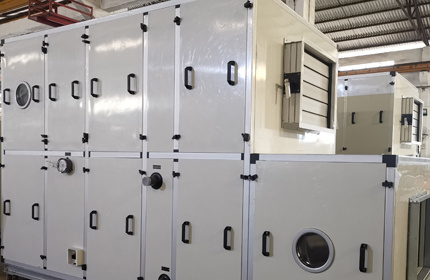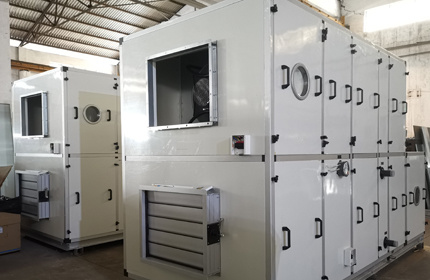 Project requirements:
Required cooling air in summer and heating air in winter for Portugal customer's workshops use.
Solution:
Considering easy installation and not very cold in winter, we suggest our standard air source heat pump, cooling and heating, and our customer company mainly manufacture electronics, we adopt rotary wheel heat recovery inside AHU, and EC fan motor for energy saving, 100% fresh air conditions.
(1)Air source heat pump, monoblock type
Model: ESSA-25HN
Cooling capacity 66KW, heating capacity 74KW
Refrigerant R404A
Power supply 380V/3PH/50HZ
High efficient tube in shell water side heat exchanger
Hydrophilic aluminium finned tube source side heat exchanger
(2)100% Fresh AHU, floor standing type
Model: EST10MU6
Double panel with PU thickness 25 mm
G4 pre-filter section, F8 medium filter section
Cooling/heating section with SS water pan
EC supply fan and exhaust fan
Rotary wheel heat recovery
Digital controller, with proportional valve
Online Consultation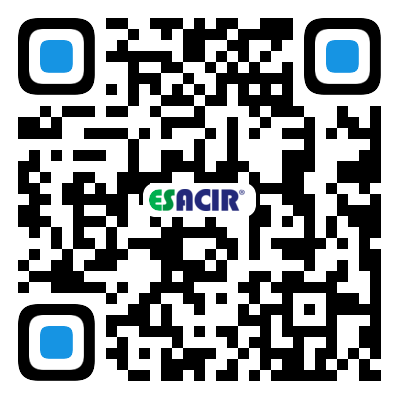 The Third Industrial Area, No. 150, Shasong Road, Bao'an District,Shenzhen, Guangdong, China.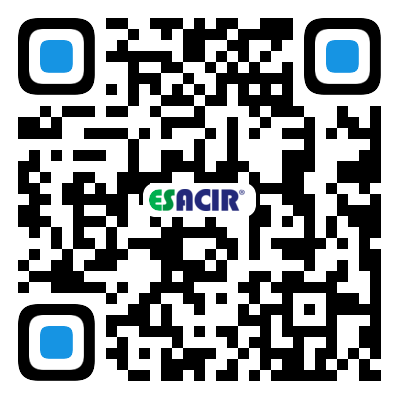 ---