Phone Reliable Manufacturer and Supplier of High Quality Heating Ventilation Air Conditioning and Industrial Refrigeration Equipments.

Water Cooled Chiller & Fan Coil & Industrial Chiller in Vietnam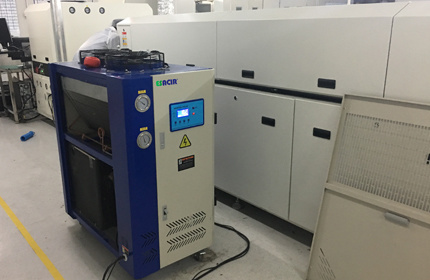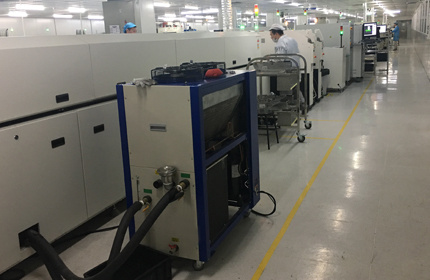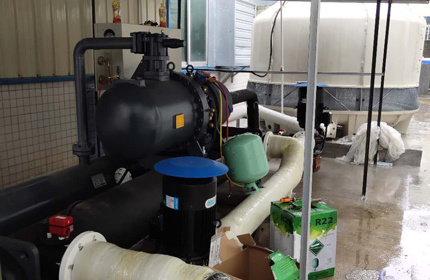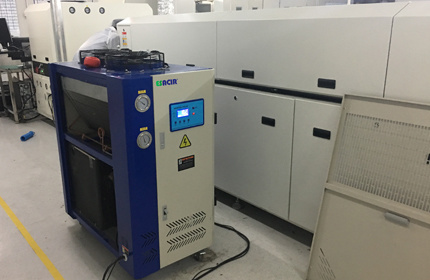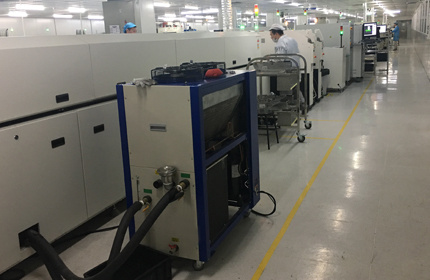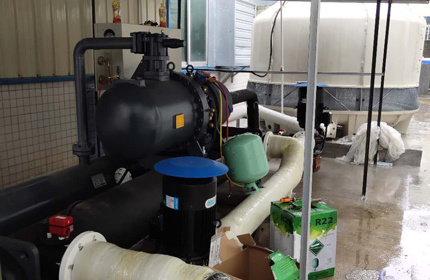 Project details:
(1)Need air cooled industrial chiller for 5 SMT lines, chilled water outlet temp. 15~20℃
(2)Need cooling air supply for each post of workers in assemble lines, keep workshop temp. 25℃
(3)Workshop height is about 6 meters, but client has hanger supporting for each post
(4)Power supply for chiller 380V/50HZ/3PH, fan coil unit 220V/50HZ/1PH
(5)Refrigerant R22
Solution:
(1)Air cooled industrial chiller, 10 units, ESSA-05ISTS, cooling capacity 15KW, for SMT machines.
(2)Considering Vietnam high ambient temperature, we recommend water cooled screw chiller,
ESGW-141SOS, cooling capacity 417KW, with Hanbell screw compressor, PUNP touch screen controller.
(3)Ceiling concealed fan coil unit, EST400HC2, 102 units, cooling capacity 3.6KW, Pressure 30Pa, air flow volume 680m³/h, with downward plenum box and filter.
(4)Also supply cooling tower, water pumps that used together with chiller
Online Consultation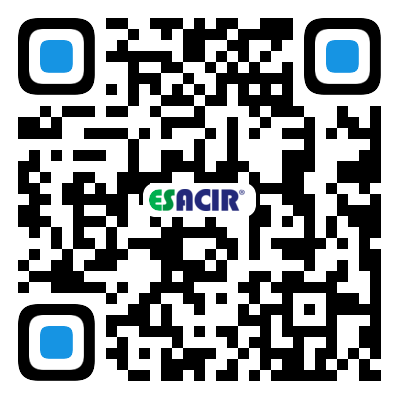 The Third Industrial Area, No. 150, Shasong Road, Bao'an District,Shenzhen, Guangdong, China.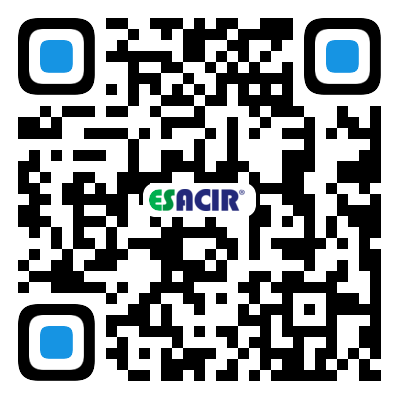 ---