Phone Reliable Manufacturer and Supplier of High Quality Heating Ventilation Air Conditioning and Industrial Refrigeration Equipments.

Chiller ,Modular AHU for Pharmaceuticals Company In Latin-America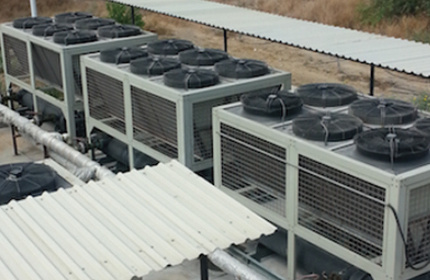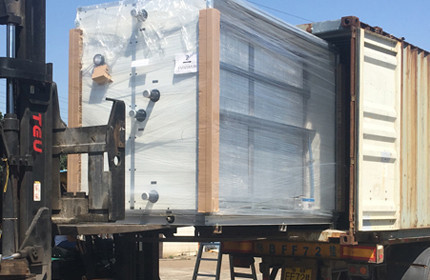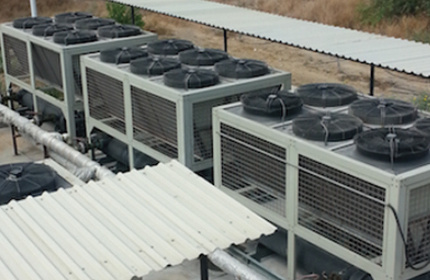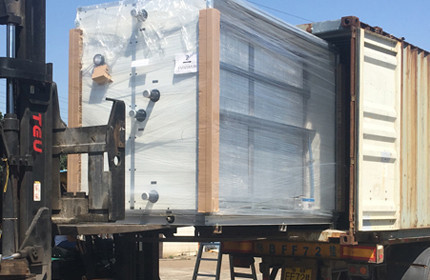 Project details:
a.chiller
b.Air handling unit
Solutions:
a).AIR COOLED CHILLER UNIT,Model: ESGA-75STN:
With Hanbell screw compressor, 380V-3ph-60HZ,cooling only;R407C Punp SCM touch screen controller, Finned tube condenser(Epoxy Coating), Shell and tube type evaporator ,Exclude water tank-water pump;

b).AIR HANDLING UNIT:
**Horizontal modules indoor type:
**380V-3ph-60HZ
**G4 Pre-filter section(air inlet)
**Cooling coil section
**Fan motor section
**Diffuser(flow averaging) section
**G4-F8 filter section
**Air outlet section
**Siemens IE3 Inverter motor
**AHU controller-ABB variable frequency drive(VFD)
**2 units EST8MU4,1unit EST3.5MU8,1unit EST9MU6, 1unit EST3.6MU8, 1unit EST7MU4 and 1unit EST8.5MU4
Online Consultation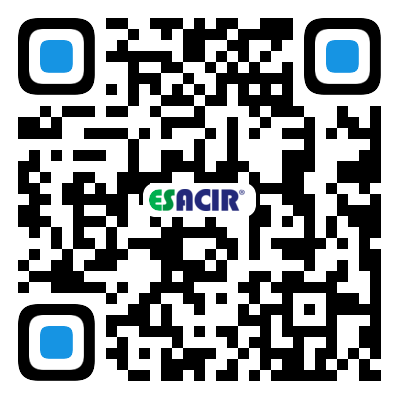 The Third Industrial Area, No. 150, Shasong Road, Bao'an District,Shenzhen, Guangdong, China.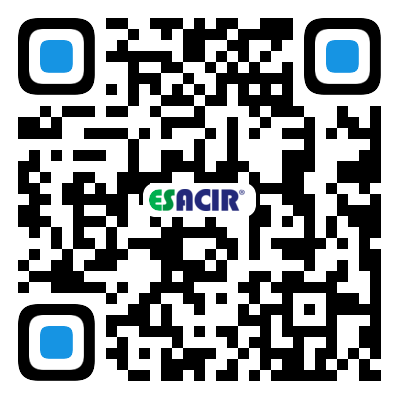 ---