Phone Reliable Manufacturer and Supplier of High Quality Heating Ventilation Air Conditioning and Industrial Refrigeration Equipments.

Rooftop Air Conditioner For Peru Customer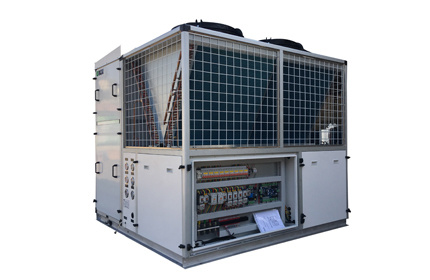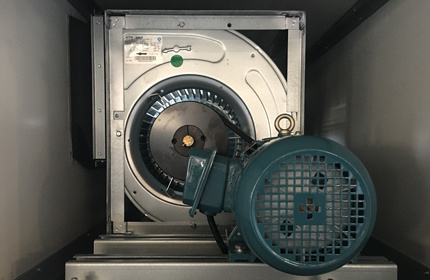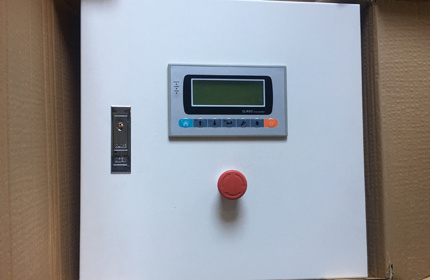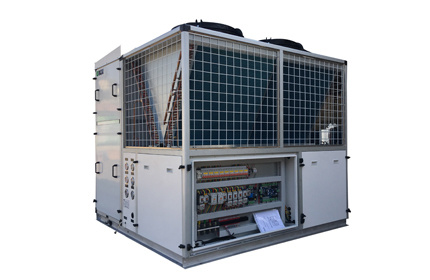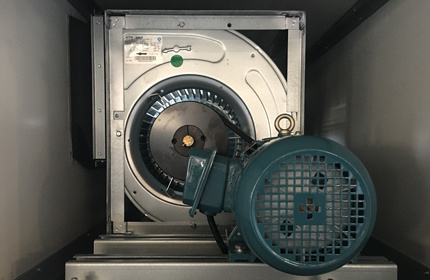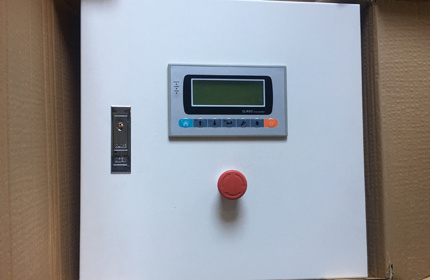 Project requirements:
Required rooftop packaged air conditioner for laboratory use
Solution:
Considering laboratory use, we recommended electrical heater and electrode humidifier to keep constant temperature and constant humidity, temperature control range 24℃±2℃, humidity control range 50-70%±5%, and adopted high efficient blue DX type heat exchanger with pressure-bearing copper tube for R410A, Sanyo scroll Compressor, imported Nicotra fan, ALCO expansion valve, rain-protective for outdoors installation, remote display, etc.
Model: ESSA-24WDCT
Cooling capacity: 70KW
Refrigerant: R410A
SEER: 13
Power supply: 220V/60HZ/3PH
Air flow: 12000 m³/h
Pressure: 350Pa
Online Consultation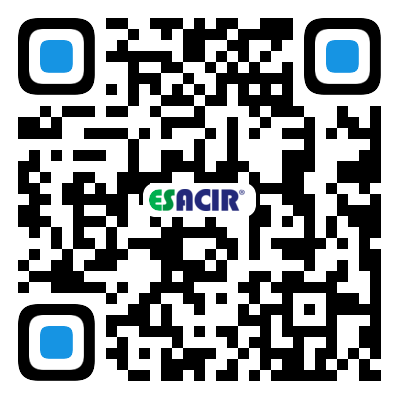 The Third Industrial Area, No. 150, Shasong Road, Bao'an District,Shenzhen, Guangdong, China.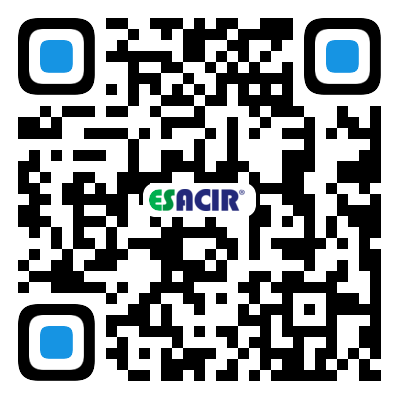 ---