Phone Reliable Manufacturer and Supplier of High Quality Heating Ventilation Air Conditioning and Industrial Refrigeration Equipments.
Rooftop Air Conditioner
---
Rooftop Air Conditioner is a self-contained unit which is usually installed on the rooftop of a commercial building. The type of unit can be for cooling only, heating only or a combination of both; it is already factory tested and assembled by the time it arrived at the site for economical installation purpose, which are widely used in departmental stores, cinemas, supermarkets, hospital operating room, pharmaceutical, biotechnology, electronics, cigarettes, food, precision instrument manufacturing, purify air conditioning, etc.
Cooling capacity: 15 ÷ 180 KW
Refrigerant: R22, R407C, R410A, R134A
Compressor: Copeland/Danfoss/Sanyo scroll (screw optional)
Power supply (Hertz): 50HZ (60HZ optional)
Filter class: G3/G4
Condenser: Finned tube condenser
Evaporator: Finned tube evaporator
Controller: Micro-computer controller (PLC controller optional)
Throttling device: Thermal expansion valve
Multi-functions optional (Mixing air, medium air filter, steam coil, electric heater, humidifier, heat recovery, etc)
Inverter (variable frequency drive) optional,Anticorrosion / Custom-made optional
Rooftop Air Conditioner adopts refrigerant directly expansion way to exchange heat with the indoor air, thereby reducing energy loss and greatly improving the comfort of the working environment. Generally, only the air duct needs to be installed, and it is not necessary to install supporting facilities such as water pipes and refrigerant pipes, thereby saving investment costs. The engineering design efficiency and energy efficiency are greatly improved with a more simplified design; Rooftop Air Conditioner adopts advanced high efficiency compressor, equipped with high efficiency condenser and evaporator and other imported components to realize high efficient operation; Multi-protection device to keep units safety operation, also ensure to accurate control, high reliability and the best performance; Adopt specialized PIC(SCM)/ PLC controller can automatically sense the air conditioning load, controls each compressor loading and unloading one by one. The controller has fault alarm functions, fault recording, etc. Units be designed to withstand tough conditions such as strong gust of winds, rain and direct sunlight, paint coating used is of suitable grade to withstand these harsh weather conditions.
Online Consultation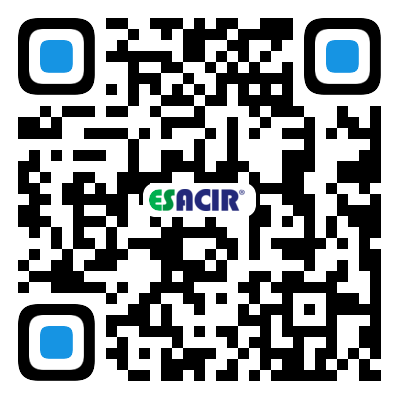 The Third Industrial Area, No. 150, Shasong Road, Bao'an District,Shenzhen, Guangdong, China.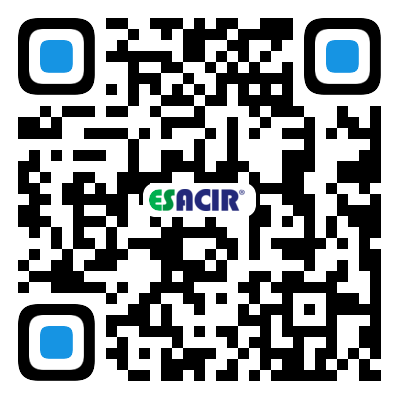 ---