Phone Reliable Manufacturer and Supplier of High Quality Heating Ventilation Air Conditioning and Industrial Refrigeration Equipments.
Industrial Solutions
From the food to chemical, automotive, pharmaceutical, plastics, laser applications, etc, industrial cooling and air conditioning requirements are wide ranging: opposite heat loads to be satisfied, differing cooling levels to be ensured and precise control of the thermo-hygrometric parameters for facilities and production processes.
Here list some fields need industrial cooling and air conditioning requirements:
Plastic and rubber
Chemical and pharmaceutical
Automotive
Food and Beverage
Laboratories
Metalworking
Laser
Machines tools
Die casting
Agricultural and farming
...
As we know, reliability, safety, stable and precision in the management of thermal loads are the basic features for ensuring the high performance of modern industrial processes and ambient, which are now focused on energy savings as an essential requirement in reducing the operating costs and environmental impact of the entire system.
We, Eurostars, are a reliable partner to renowned industrial businesses worldwide, benefiting from a notable industrial experience acquired over the years: production areas, factories, laboratories, testing facilities, etc, are just some of the locations to which Eurostars has successfully turned its expertise, with an extensive range of specific solutions.
---
Online Consultation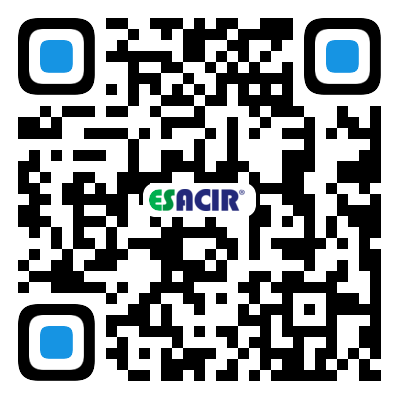 The Third Industrial Area, No. 150, Shasong Road, Bao'an District,Shenzhen, Guangdong, China.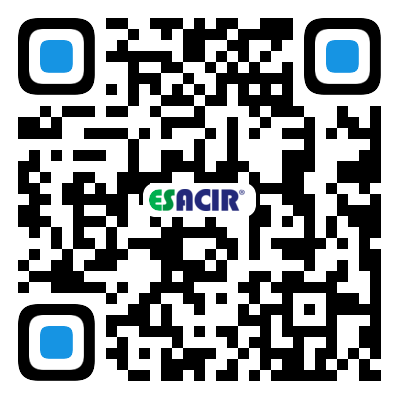 ---