Phone Reliable Manufacturer and Supplier of High Quality Heating Ventilation Air Conditioning and Industrial Refrigeration Equipments.

Air Cooling Bitzer Comp. Racks Condensing Unit for Blast Freezer in Fiji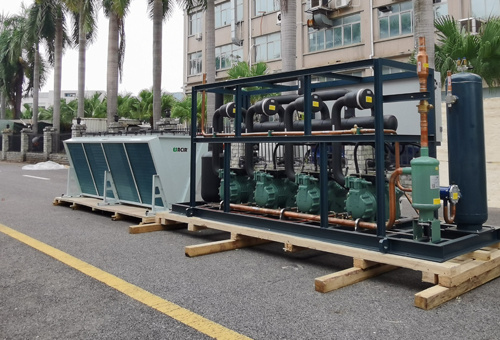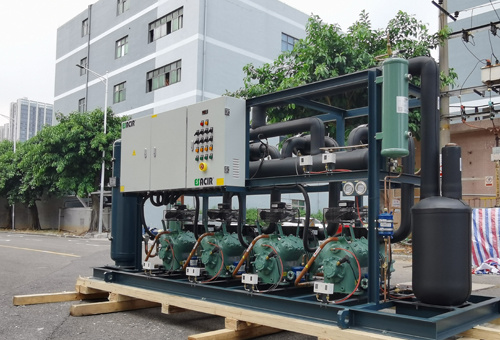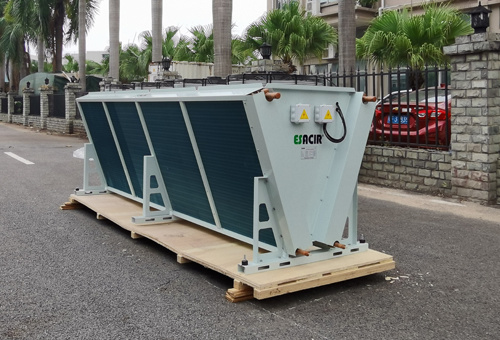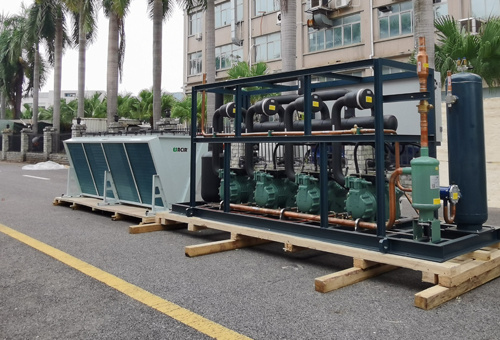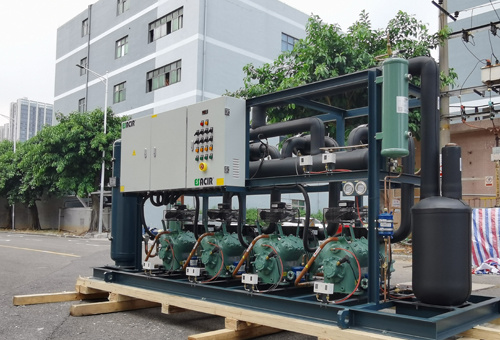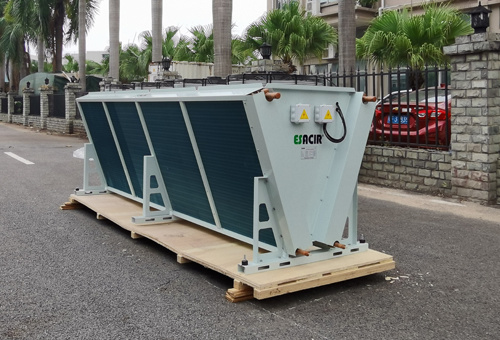 Project Information:
(1) Need Bitzer compressor racks and its air cooling condenser;
(2) Room temperature -27 degrees Celsius
(3) Cooling capacity is 43KW
(4) Power supply and refrigerant: 415V-3phase-50HZ; R507a
Solution:
--Bitzer 4 compressor condensing unit:1 unit ESBA-92NKR4BY(4pcs Bitzer compressor:4GE-23Y)
--Split air cooling condenser:1 unit ES-CVT171.5
Online Consultation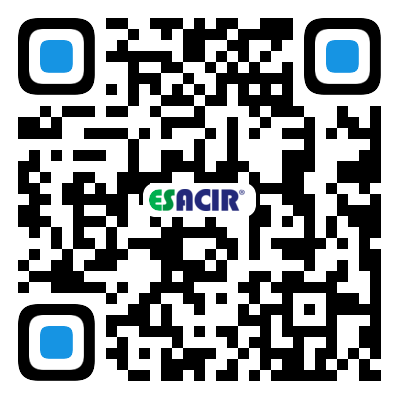 The Third Industrial Area, No. 150, Shasong Road, Bao'an District,Shenzhen, Guangdong, China.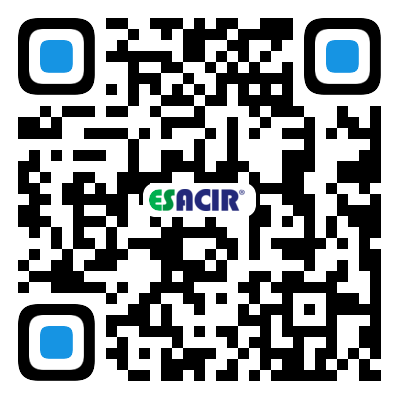 ---