Phone Reliable Manufacturer and Supplier of High Quality Heating Ventilation Air Conditioning and Industrial Refrigeration Equipments.

Bizter Comp. Condensing Unit & Evaporator for Cooling Tunnel in Algeria
Project Information:
(1) Need compressor condensing unit and evaporator for the tunnel;
(2) Required temperature can reach -40 degrees Celsius
(3) Power supply and refrigerant: 400V-3phase-50HZ; R404a
(4) Required cooling capacity: 22.5 kW at Temp. evaporation -40 ° C
Solution:
-Bitzer 2-satge comp. condensing unit (air cooled):1 unit ESBA-30NXOBY; including split V type condenser.
-Cold room evaporator:vertical blast freezing type 1 unit EST-290XVE6
-Thermal expansion valves and controller.
Online Consultation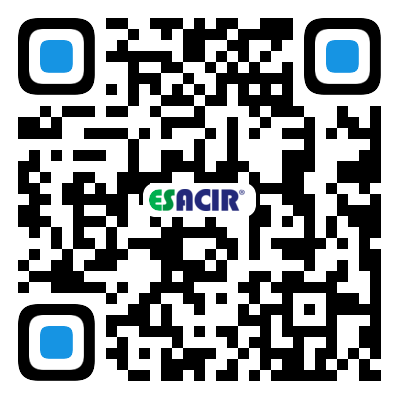 The Third Industrial Area, No. 150, Shasong Road, Bao'an District,Shenzhen, Guangdong, China.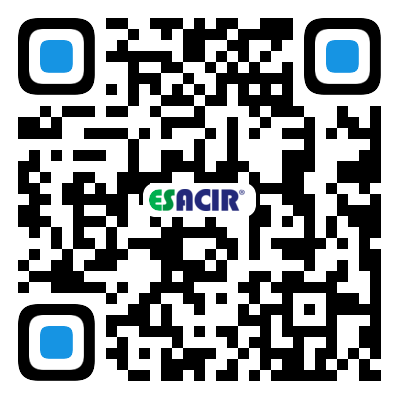 ---