Phone Reliable Manufacturer and Supplier of High Quality Heating Ventilation Air Conditioning and Industrial Refrigeration Equipments.
Shell and Tube Condenser
---
Shell and Tube Condenser, is widely used indifferent area, especially in refrigeration industry, chemical industry, petroleum industry,energy industry, etc.
Capacity:3÷ 1500TR
Available Refrigerant: R22, R404A,R134a,R407C,R410A
Standard Material: copper pipe(tube), seamless steel pipe(shell)
Custom-made: Optional
Heat Exchange Tube: copper nickel alloy tube, aluminum brass tube, or stainless steel tube are optional
Shell: stainless steel tube is optional
Shell and Tube Condenser adopt high efficiency cooper tube and high quality seamless steel tube to guarantee its quality; adopting superior external thread copper tube to ensure high heat exchange efficiency, compact volume and light weight; Gas tightness testing under air pressure 2.4Pa before delivery to ensure quality; Equipped with safe fusible plug to ensure safe through automatical melt and depressurization when liquid reach specific temperature in shell; Condenser end cap equipped water discharge device to avoid tube damage caused by water into ice at cold weather.
Online Consultation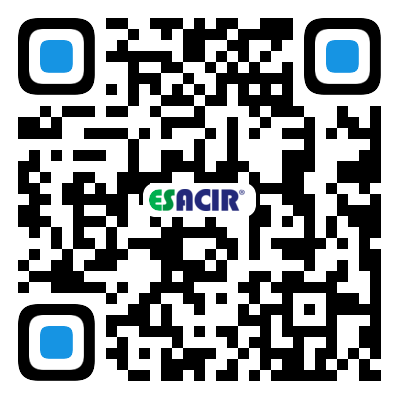 The Third Industrial Area, No. 150, Shasong Road, Bao'an District,Shenzhen, Guangdong, China.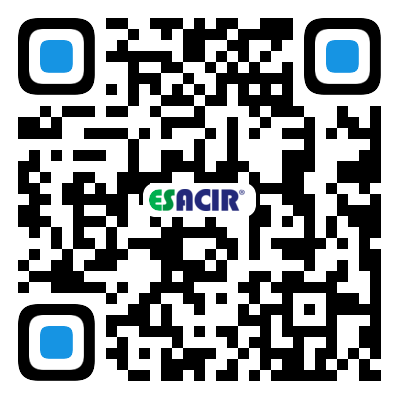 ---