Phone Reliable Manufacturer and Supplier of High Quality Heating Ventilation Air Conditioning and Industrial Refrigeration Equipments.

Cooling Tunnel for Paste in United Arab Emirates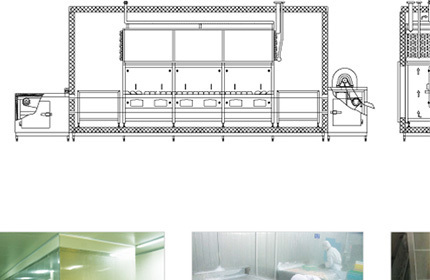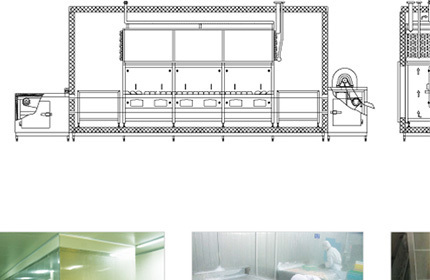 Paste cooling tunnel basic information:
(1) Chamber: 6 x 2.5 x 2.25 m
(2) Temperature: initial 60 degree centigrade, final required 30 degree centigrade
(3) On the conveyer 750kg take 10min from in and out.
(4) Ambient temperature: in summer 45C in winter 20C
(5) Power supply and refrigerant: 380V-3phase-50HZ; R404a
Solution:
-Bitzer compressor racks condensing unit (air cooled): 1 unit ESBA-60NJR2BY (4GE-30Y)
-Split V type condenser: 1 unit ES-CVT115.5
-Cold room evaporator: Ceiling Mounted Typical Type: 2 units EST-62JS
-Thermal expansion valve and room temperature controller
Online Consultation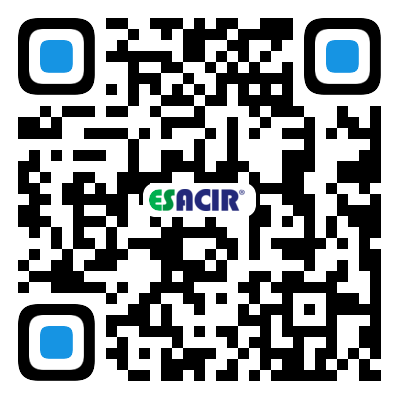 The Third Industrial Area, No. 150, Shasong Road, Bao'an District,Shenzhen, Guangdong, China.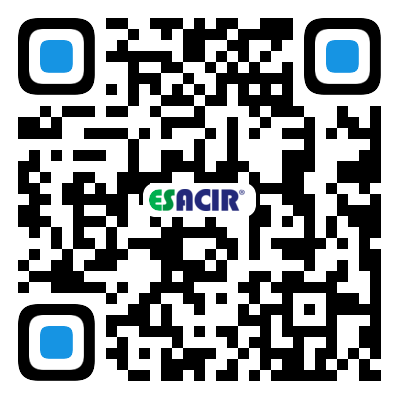 ---