Phone Reliable Manufacturer and Supplier of High Quality Heating Ventilation Air Conditioning and Industrial Refrigeration Equipments.

Purified Precision AC for Dust-free Electronics Factory in Viet Nam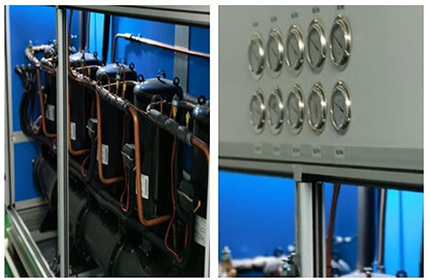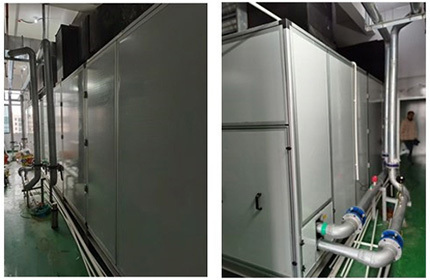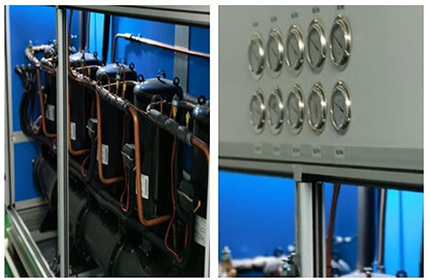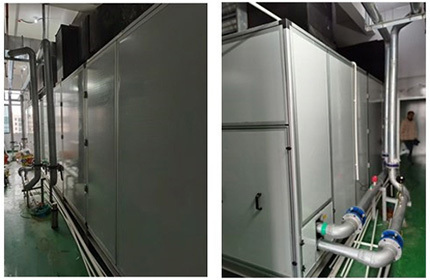 Project Information:
(1)Temperature request: 18~22℃
(2)Humidity request:50~60%
(3)Dust-free require
(4)Prefer water cooling unit
(5)Power supply:380V-3phase-50HZ
(6)Cooling Capacity: based Eurosatrs calculation it needs 180KW
Solution:
-Purified Constant Temperature and Humidity Packaged AC: 1unit ESSW-60PTFC
*Water cooling mode
*Cooling capacity:184KW
*380V-3Phase-50Hz,R410A
*Air filter:G4+F8
*Temperature range: 18~28℃±1
*Humidity range:50~70%±5%
-Cooling tower:1unit
-Water pump:2units, 1 use and 1 backup
Online Consultation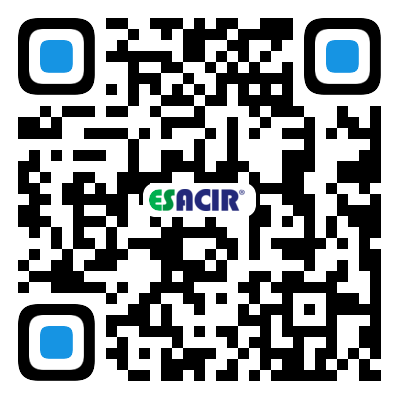 The Third Industrial Area, No. 150, Shasong Road, Bao'an District,Shenzhen, Guangdong, China.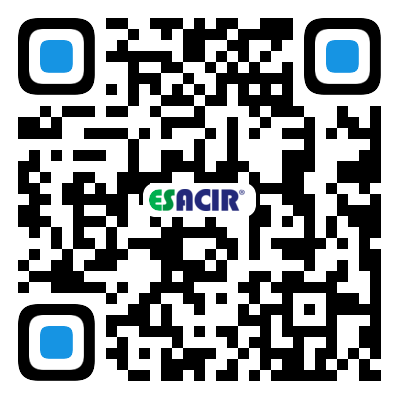 ---