Phone Reliable Manufacturer and Supplier of High Quality Heating Ventilation Air Conditioning and Industrial Refrigeration Equipments.
Purified Constant temp. Humidity Type
---
Water Cooled Purified Constant Temperature Humidity Type Air Conditioner is direct expansion (DX) type of central air condition system, widely application for areas where high requirements for keep temperature and humidity stable and fine air quality, such as office building, hotel, shopping mall, hospital, factory, etc. Multi safe protections ensure water cooled purified isothermal and isohumidity air conditioner stable and reliable operation: high/low pressure protection, compressor overload protection ,over current protection, Phase sequence protection,start delay protection, Oil heater, water flow protection, electric wire overheating protection, fusible plugs, Fuse, etc.
Cooling capacity: 15.5 ÷ 142.5 KW
Electrical heating capacity: 8 ÷ 72 KW
Humidifying capacity: 8 ÷ 32 Kg/h
Refrigerant: R22, R407C, R410A, R134A
Filter class: G4, F7, HEPA
Control range: temp. (18~28)℃±1℃.; humidity (50~70)%±5%
Double panel with insulation
Shell and tube condenser; Finned tube evaporator
Micro-computer controller (PLC controller optional); Thermal expansion valve/Capillary tube
Electrical heater; Electrode humidifier; Inverter compressor optional
Water cooled purified isothermal and isohumidity air conditioner main components:
(1) Evaporator
Optimum heat transfer efficiency, aluminum fin is through hydrophilic treatment, can effectively reduce condensate water membrane thickness casued by refrigeration cycle, through decreasing water membrane heat resisitance and increasing coil overall efficiency.
(2) Condenser
Adopt shell and tube type condenser with inner grooved copper tubes optimizes efficient heat exchange between the air conditioner and cooling tower.
(3) Compressor
Adopts high reliability fully hermetic compressor, low noise level and small vibration.
(4) Evaporator fan
Direct-drive,forward curved,centrifugal-type fan,the shell and impeller were made from hot galvanized steel plate; Outer rotor motor was equipped for directly driving,which belt is needless, ensuring long term and reliable running of air conditioner.
(5) Refrigeration equipment
Famous branded refrigeration system control, precise control and reliable quality, including low/high pressure switch, expansion valve, dryer filter, etc.
(6) Filter
Primary efficiency plate filter G3/G4; Medium efficiency bag filter: F5-F8; High efficiency filter: F9-H13.
Online Consultation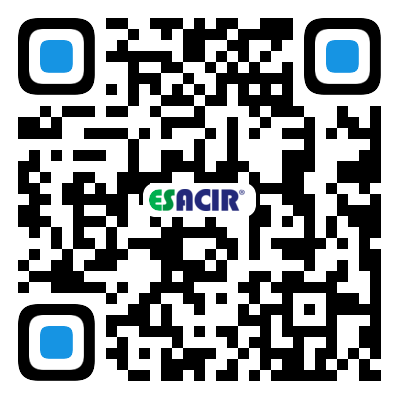 The Third Industrial Area, No. 150, Shasong Road, Bao'an District,Shenzhen, Guangdong, China.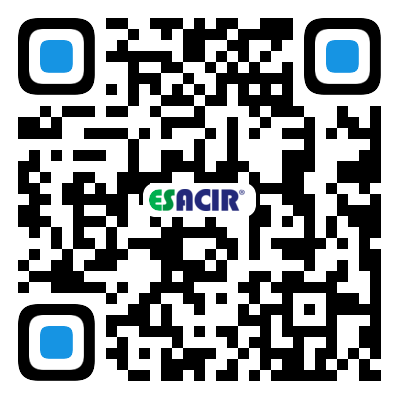 ---