Phone Reliable Manufacturer and Supplier of High Quality Heating Ventilation Air Conditioning and Industrial Refrigeration Equipments.

Commercial Chiller And Modular AHUs For Nigeria Pharmaceutical Factory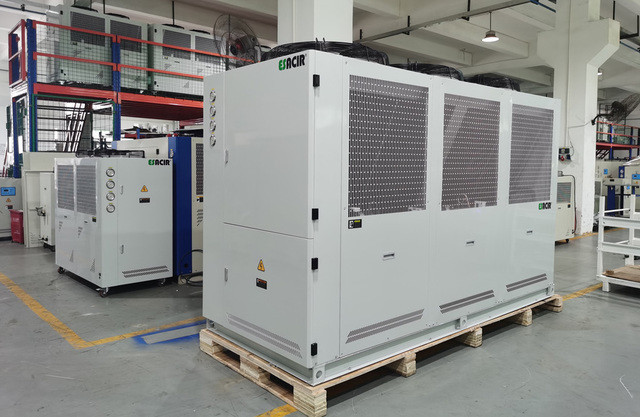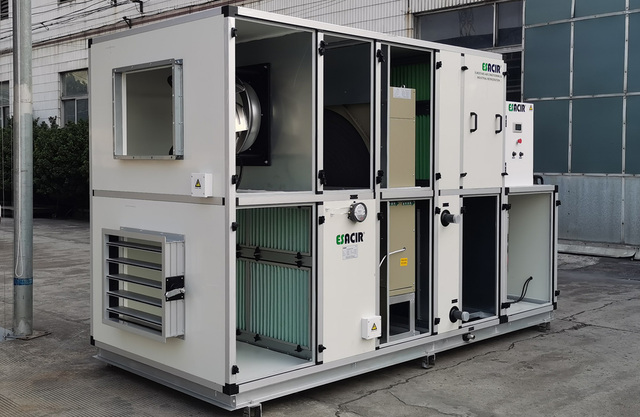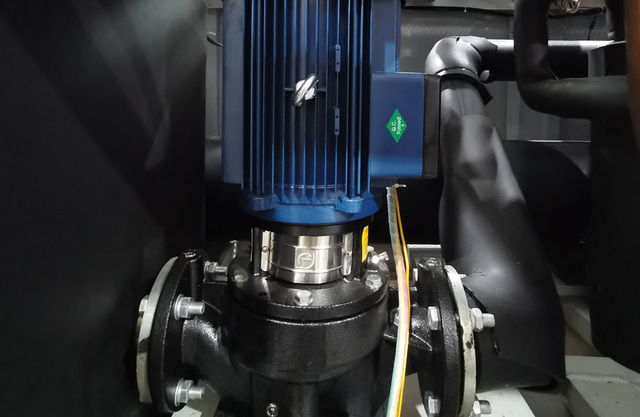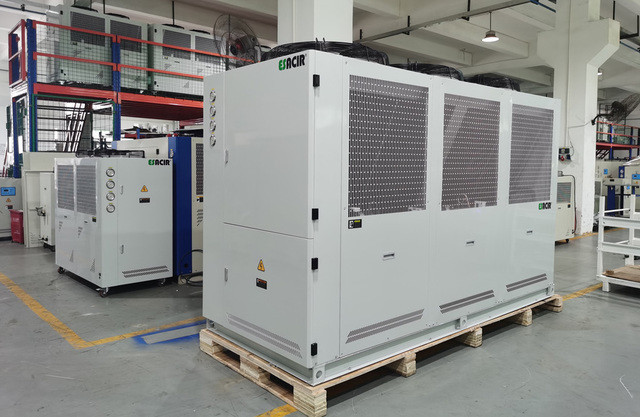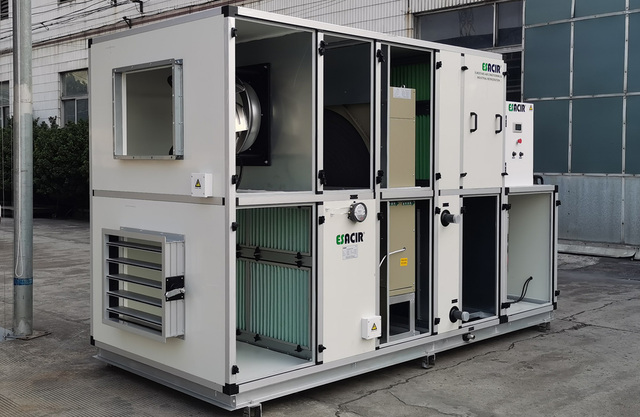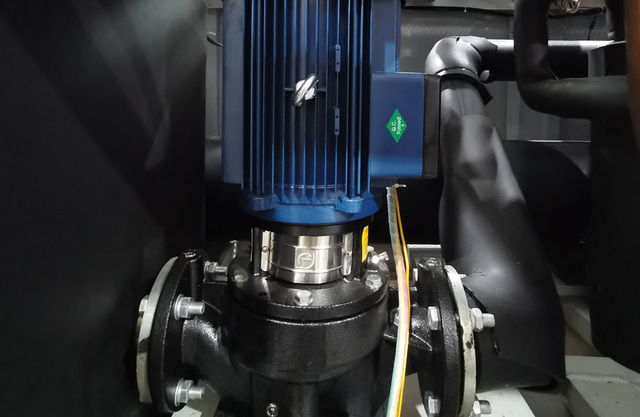 Project details:
Customer wants to adopt air conditioners plan for their pharmaceutical factory, target temperature 21±2 degree Celsius, target relative humidity is 40±2%, adjustable range from 35% to 50%, need 3 stages filters, with static pressure 500~600Pa, AHU cooling capacity is 8TR, 10TR and 14TR, with relevant air volume 5000, 6000 and 11000 cubic meters per hour, which will be installed in special pharmaceutical workshop areas, all compartments should have service doors & have necessary accessories for optimum performance.
Solution:
Considering customer's country climate, we recommend air cooling commercial scroll chiller, plus modular AHUs, chiller is cooling only, with refrigerant R410A, power supply 380V/3PH/50HZ; Modular AHU includes functional sections as mixing air section, pre-filter section G4, medium filter section F9 bag type, hydrophilic aluminum fin and copper tube cooling coil section, electrical heater section, humidifying section, supply fan section, etc. We suggest client install HEPA filter at the duct terminal in the room.
Specifications are as following:
Chiller model: ESSA-50DTP
Cooling capacity: 37.5TR with double circuits
Power supply: 380V-3PH-50HZ
Chiller refrigerant: R410A
Compressor: Danfoss scroll compressor
Modular AHU models: EST4MU4, EST6MU4, EST12MU4
AHU static pressure: 500~600Pa, with NICOTRA fan and Jiangsheng Motor
Online Consultation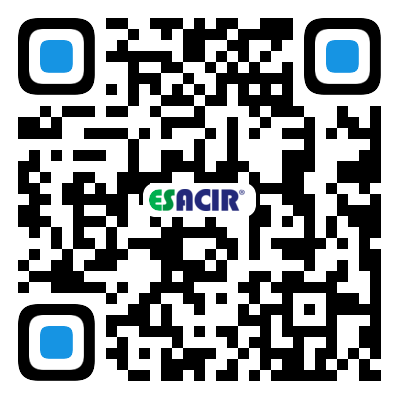 The Third Industrial Area, No. 150, Shasong Road, Bao'an District,Shenzhen, Guangdong, China.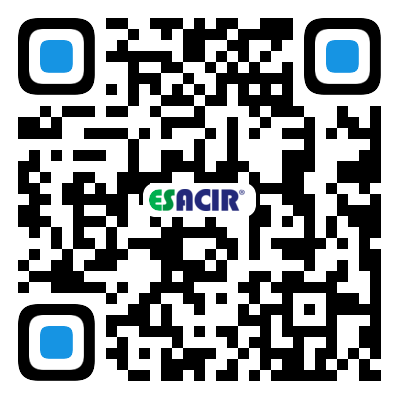 ---