Phone Reliable Manufacturer and Supplier of High Quality Heating Ventilation Air Conditioning and Industrial Refrigeration Equipments.

Water Cooled Packaged Air Conditioners For Cambodia Hotel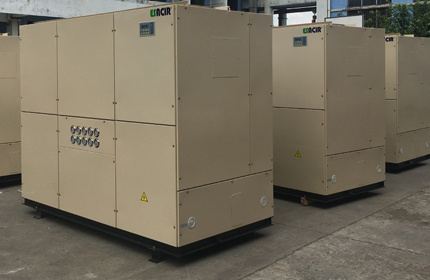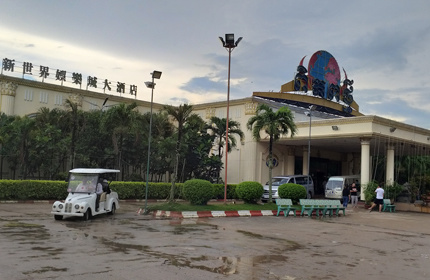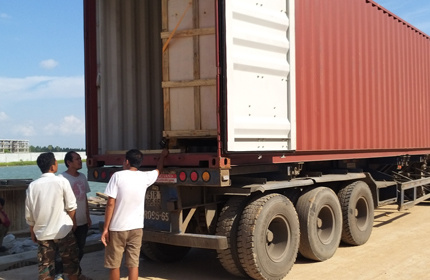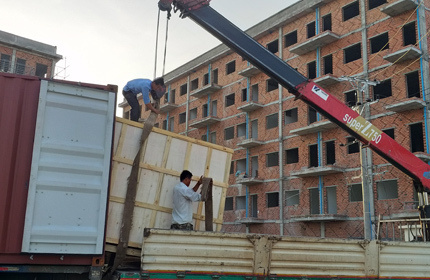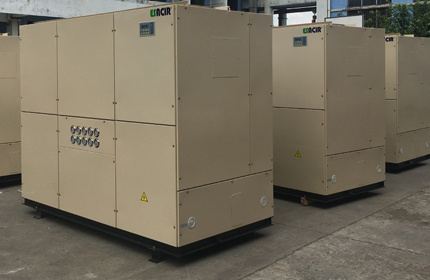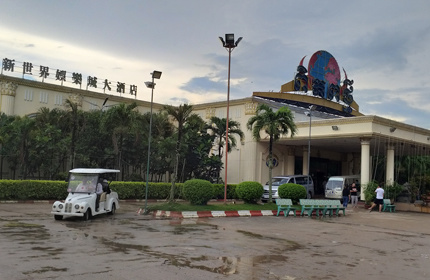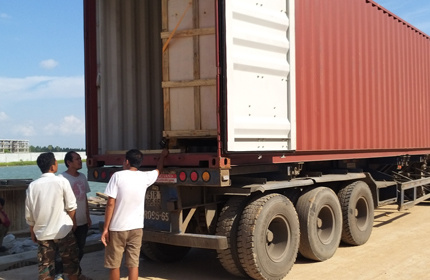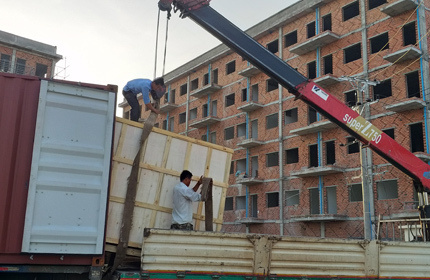 Project details:
Vietnam customer requires central air conditioner solution to replace the old air conditioning system for the hotel in Cambodia, prefer to scroll compressor, and refrigerant gas R410A, needs cooling all year round.
Solution:
Considering Vietnam hot ambient temperature, we adopt water cooled type packaged air conditioner, 6 units:
Model: ESSA-60FC
Cooling capacity: 185KW
Compressor: Copeland scroll
Refrigerant: R410A
Power supply: 380V/3PH/50HZ
Condenser: Shell and tube
Evaporator: Hydrophilic blue finned tube
Online Consultation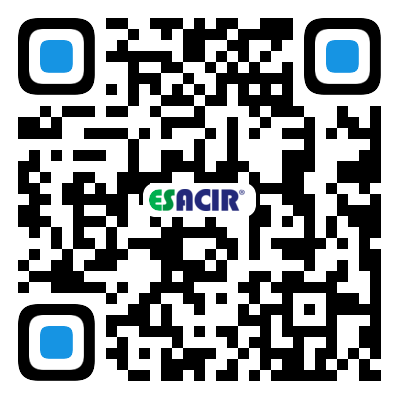 The Third Industrial Area, No. 150, Shasong Road, Bao'an District,Shenzhen, Guangdong, China.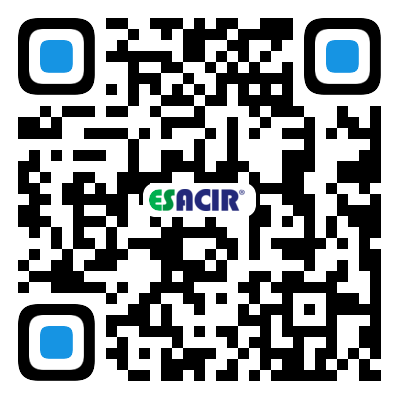 ---