Phone Reliable Manufacturer and Supplier of High Quality Heating Ventilation Air Conditioning and Industrial Refrigeration Equipments.
Floor Standing Packaged Type
---
Water Cooled Floor Standing Packaged Type Air Conditioner is direct expansion (DX) type of central air condition system. Water cooled packaged DX system contains all components of the system in a single unit, such as shell and tube condenser, finned tube evaporator, compressor, capillary tube or expansion valve, centrifugal fan, air filter, controller, etc. Water cooled unitary packaged air conditioners are widely used for factory, shop, restaurant, school, cinema, etc. Multi functions protection ensure to accurate control, high reliability and the best performance of packaged air conditioners.
Cooling capacity: 16.8 ÷ 185 KW
Electrical heating capacity: 6 ÷ 72 KW
Refrigerant: R22, R407C, R410A, R134A
Compressor: Copeland/Danfoss/Sanyo/Daikin
Double panel with insulation/Color plate
Shell and tube condenser
Finned tube evaporator
Micro-computer controller
Thermal expansion valve/Capillary tube
Inverter compressor optional
Water cooled floor standing direct expansion air conditioning unit, also called a DX unit, cools indoor air using a condensed refrigerant liquid. It is the type of air conditioning unit most commonly used in many fields. The unit cools air by passing the condensed refrigerant through a heat exchanger inside the building to be cooled. In this part of the unit, called the evaporator, the refrigerant expands as it absorbs heat, eventually converting to a gas.
Online Consultation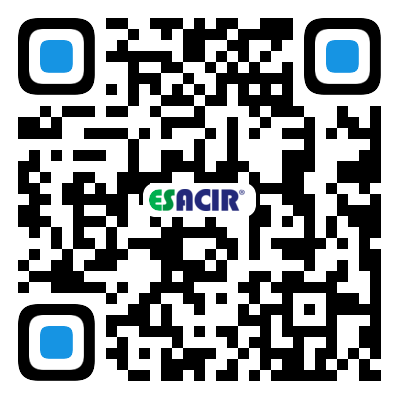 The Third Industrial Area, No. 150, Shasong Road, Bao'an District,Shenzhen, Guangdong, China.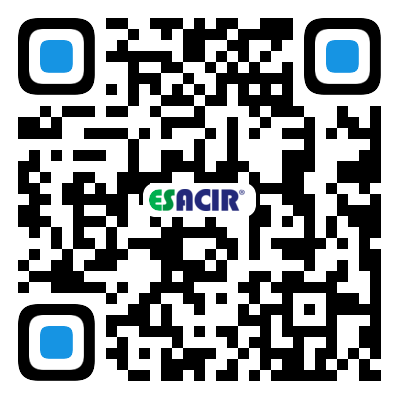 ---