Phone Reliable Manufacturer and Supplier of High Quality Heating Ventilation Air Conditioning and Industrial Refrigeration Equipments.

Air Cooling Modular Heat Pump Units And Fan Coils For Malta Hotel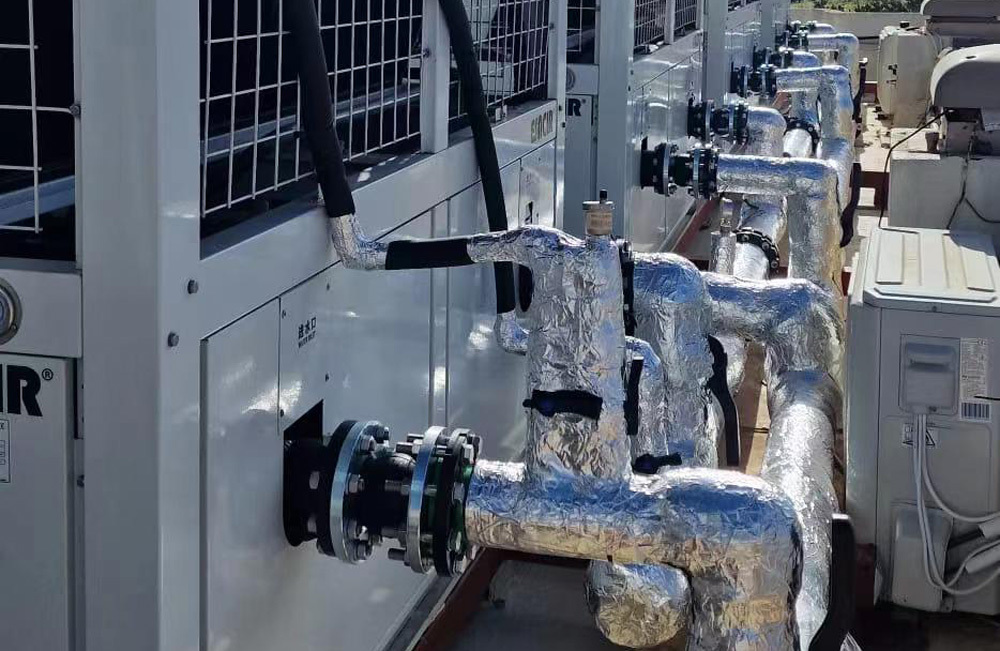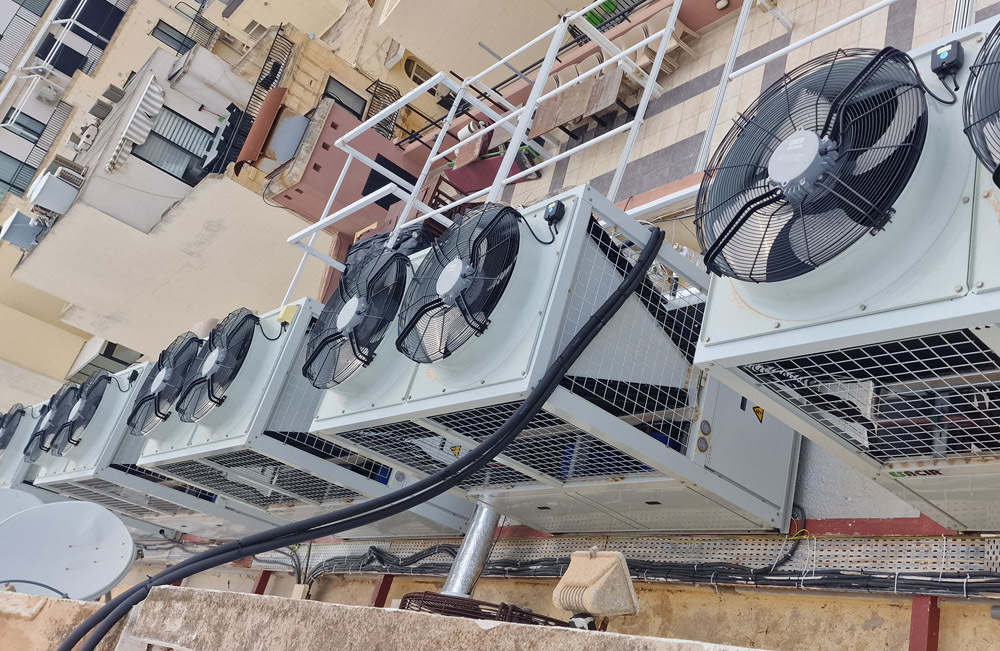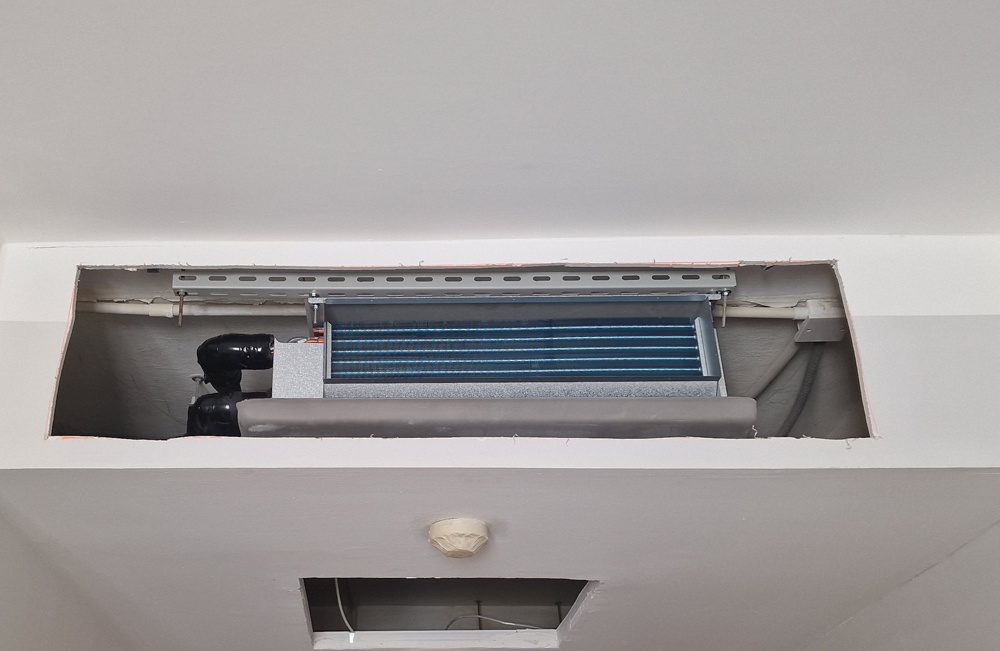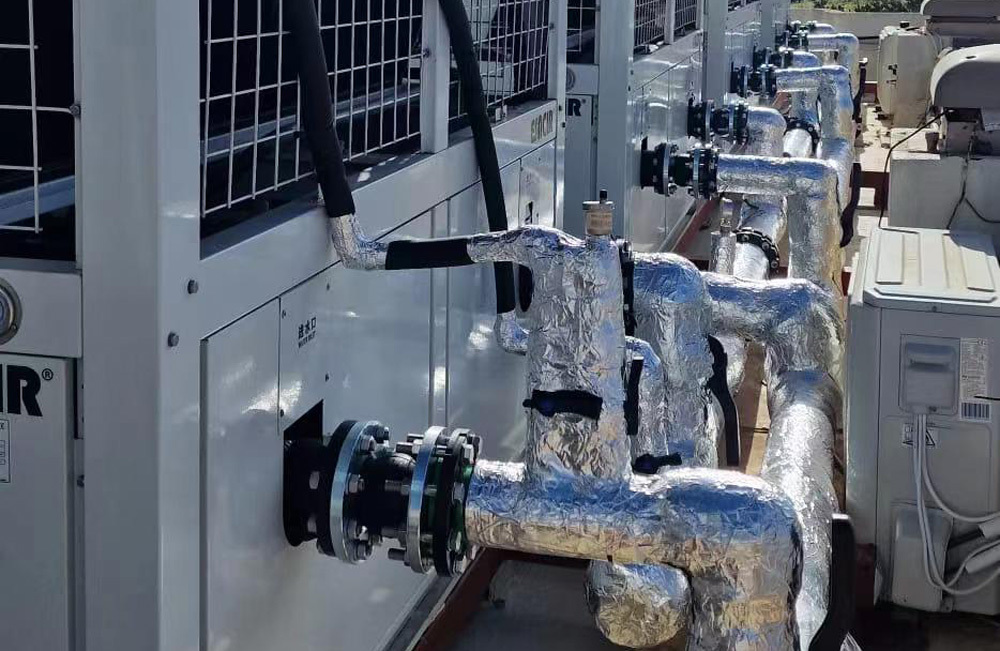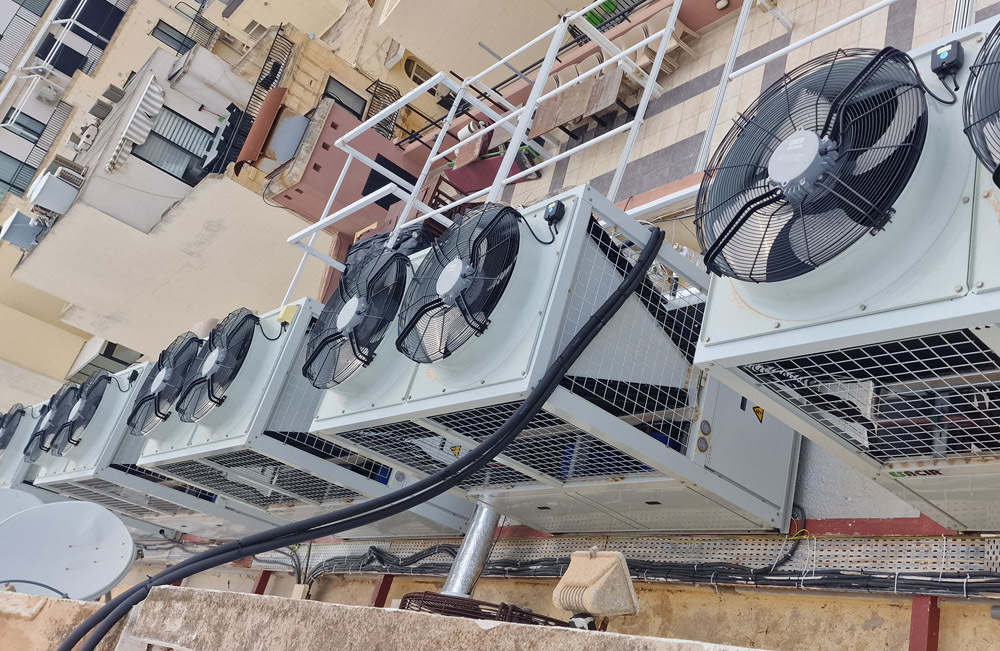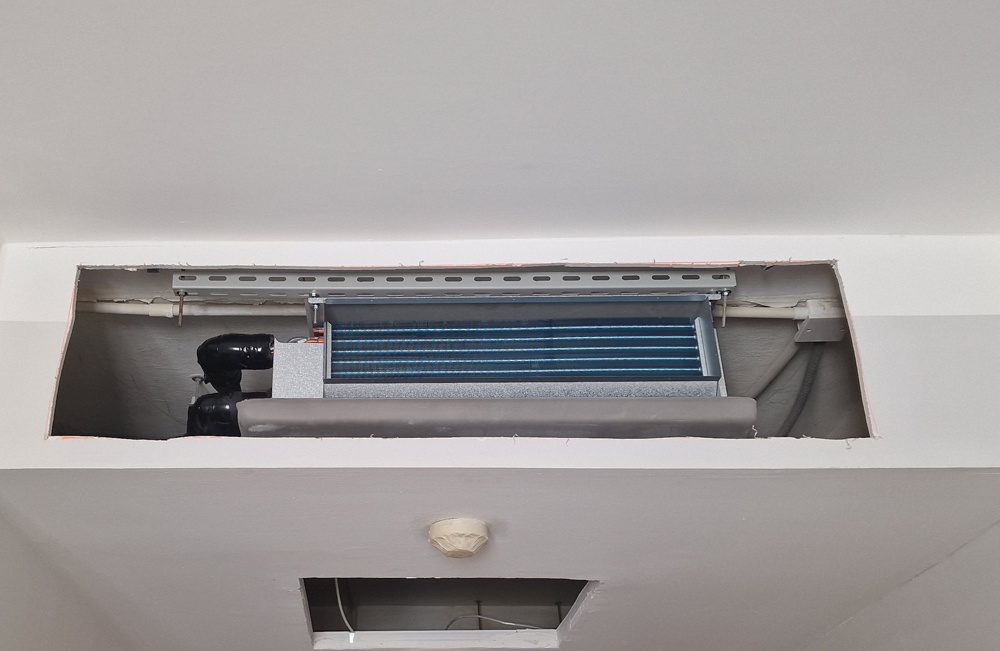 Project details:
Malta customer requires air conditioning and terminals for their starred hotel. They want to replace existing air conditioners as it is cooling only and casing bad corrosion, hotel is located nearby the seashore, they have a strict requirements for heat pump casing plates anti-corrosion. Heat pumps and fan coils mainly serve for office, guest rooms, restaurant, etc. Client pay the most attention to the AC system energy saving and stable operation.
Solution:
(1)Adopt air cooling modular chiller heat pump 5*ESSA-50QTP, with total cooling capacity 660KW, heating capacity 690KW, environmental friendly gas R410A. Modular design with one controller display, one master unit, four slave units. We designed black electrophoresis coated finned tube condenser for anti-corrosion.
(2)Adopt 25 units 4 way cassette fan coils for office and restaurant areas, and 125 units horizontal ceiling concealed fan coils for guest rooms area.
(3)Adopt digital thermostats and motorized valves for fan coils use.
(4)Adopt water pumps for chiller heat pump use.
Online Consultation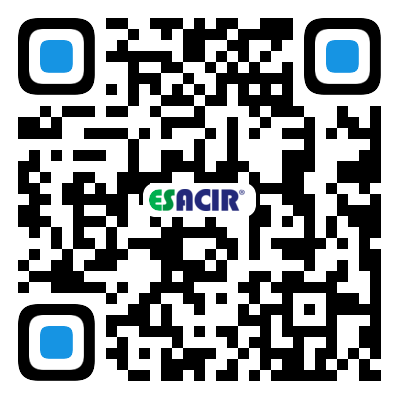 The Third Industrial Area, No. 150, Shasong Road, Bao'an District,Shenzhen, Guangdong, China.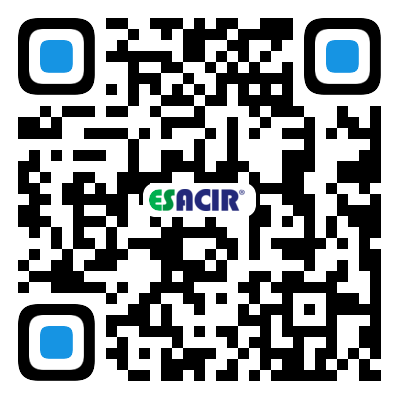 ---