Phone Reliable Manufacturer and Supplier of High Quality Heating Ventilation Air Conditioning and Industrial Refrigeration Equipments.
Floor Standing Packaged Type
---
Air Cooled Floor Standing Packaged Type Air Conditioner is a typical DX type split air conditioner(with indoor and outdoor unit), it can be for cooling only or cooling-heating; Units can be free blow (for smaller unit) or distribute air via air duct, which are widely used in departmental stores, cinemas, supermarkets, etc.
Cooling capacity: 15 ÷ 180 KW
Refrigerant: R22, R407C, R410A, R134A
Compressor: Copeland/Danfoss/Sanyo scroll (screw optional)
Filter class: G3/G4
Power supply (Hertz): 50HZ (60HZ optional)
Condenser: Finned tube condenser
Evaporator: Finned tube evaporator
Controller: Micro-computer controller
Throttling device: Capillary tube or Thermal expansion valve
Casing structure: Steel plate with paint coating or Double skin casing panel with PU insulation
Inverter (variable frequency drive) optional
Anticorrosion / Custom-made optional
Air Cooled Floor Standing Packaged Type Air Conditioner adopts advanced flexible high-efficiency scroll compressor, which patent flexible design provides best ability of fluid-attack resistance and impurity tolerance, continuous compression output ensure the pulse of air flow to be reduced, with low vibration noise; Adopt high efficiency fin type heat exchanger with high quality internal thread copper tube and hydrophilic blue aluminum fin; Adopt superior quality thermal expansion valve, or capillary tube as throttling device, expansion valve is high reliability and adjustability, which can realize precise refrigerant and temperature control to ensure operating in precise and reliable status; Adopt famous brand axial condenser fan, compact structure, which is accord with aerodynamic principles, falciform impeller which can assure it runs with high efficiency and low noise, also can keep a better aerodynamic performance even under a short air inlet condition; Uses forward curved centrifugal double inlet impeller wheel, impeller wheel has undergone balancing inspection and with silent and less vibration during long operation hours, thus ensuring high air discharge efficiency, direct dive motor can effectively reduce motor rotational speed and increase rotation efficiency, thus reducing unit nose level; Multi-protection device to keep units safety operation, also ensure to accurate control, high reliability and the best performance; Adopt specialized PIC(SCM)/ PLC controller can automatically sense the air conditioning load, controls each compressor loading and unloading one by one, the controller has fault alarm functions, fault recording, etc.
Online Consultation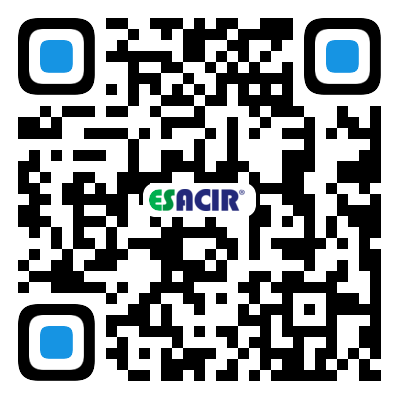 The Third Industrial Area, No. 150, Shasong Road, Bao'an District,Shenzhen, Guangdong, China.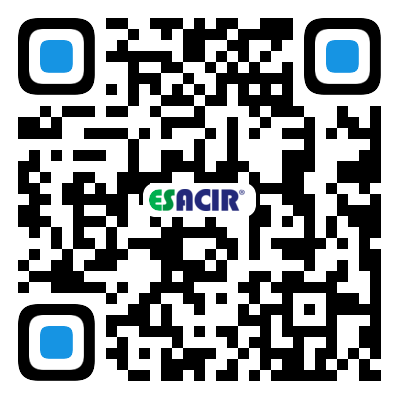 ---