Phone Reliable Manufacturer and Supplier of High Quality Heating Ventilation Air Conditioning and Industrial Refrigeration Equipments.
Shell and Tube Evaporator
---
Shell and Tube Evaporator, is widely used indifferent area, especially in refrigeration industry, chemical industry, petroleum industry,energy industry, etc.
Capacity:4÷ 1000TR
Available Refrigerant: R22, R404A, R134a, R407C, R410A
Standard Material: copper pipe(tube), seamless steel pipe(shell)
Custom-made: Optional
Heat Exchange Tube: copper nickel alloy tube, aluminum brass tube, or stainless steel tube are optional
Shell: stainless steel tube is optional
Shell and Tube Evaporator adopt high efficiency cooper tube and high quality seamless steel tube to guarantee its quality; They are designed and produced strictly accorded with the National Standard and supervised under the National authority, inner copper pipe is high efficient grooved type, been tested under the air pressure and water pressure, with 2.8MPa for shell and 1.25MPa for pipes and safety devices are equipped to assure safety for high temperature and pressure
Online Consultation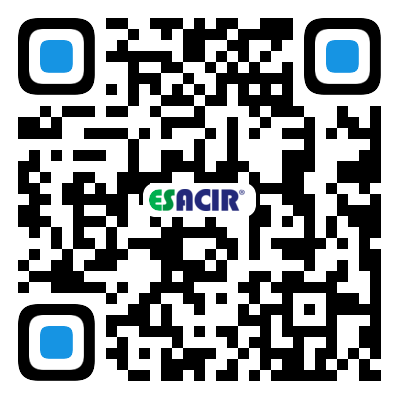 The Third Industrial Area, No. 150, Shasong Road, Bao'an District,Shenzhen, Guangdong, China.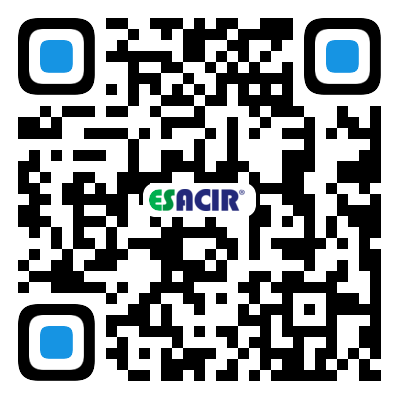 ---