Phone Reliable Manufacturer and Supplier of High Quality Heating Ventilation Air Conditioning and Industrial Refrigeration Equipments.
Finned Tube Heating-Cooling Coils
---
Finned Tube Heating-Cooling Coils range has served the local and export market for many years. EUROSTARS can offer different configurations and material types to suit different applications: Palm Oil Mill, HVAC, Industrial Drying, Refrigeration, Heating & Cooling duties, Rice Mill, Clean Room(Dry coil) etc.
Heating Coil (for Silos in Palm oil mills)
Condenser Coil
Chilled Water / Hot Water Coil
Steam Coil
DX Coil (Evaporator Coil)
Thermal Oil Heating Coil
We can supply replacement units with exact dimensions as per original units or we can supply new custom designed units for new duties. Our coils are known for their high quality construction to meet our customer's heat transfer requirements.
Further information as per below :
Tube Sizes

Tube Materials

Fin Materials

Coatings

3/8'' (9.52 mm)
1/2'' (12.70 mm)
5/8'' (15.88 mm)
3/4'' (19.05 mm)
1'' (24.40 mm)

Copper
Stainless Steel
Copper Nickel
Carbon Steel
Aluminum Brass

Aluminum
Copper
Stainless Steel

Aluminum
Epoxy
Heresite
Tin
Online Consultation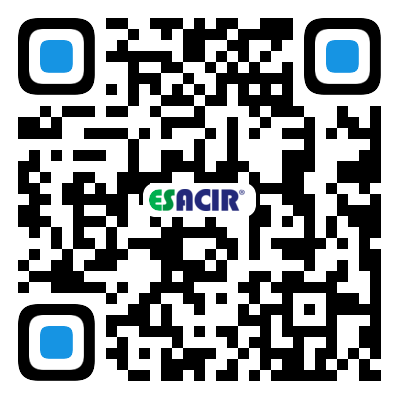 The Third Industrial Area, No. 150, Shasong Road, Bao'an District,Shenzhen, Guangdong, China.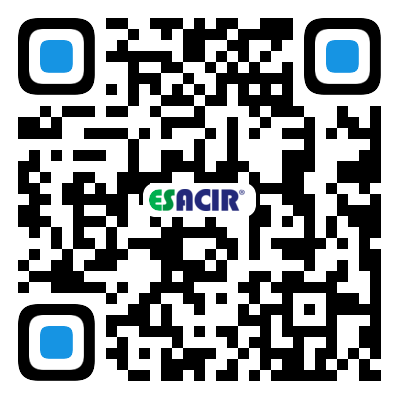 ---