Phone Reliable Manufacturer and Supplier of High Quality Heating Ventilation Air Conditioning and Industrial Refrigeration Equipments.
Dry Cooler
---
Dry Cooler is similar to an air cooled condensing unit, but utilizes a liquid solution, such as water, Ethylene Glycol/Water, or Propylene Glycol/Water, to transfer heat in lieu of refrigerant and compressors. Dry coolers are used in multiple buildings types and applications throughout the HVAC industry, including: Data centers, Office buildings, Hospitals/medical office buildings, Industrial/process systems, Heat transfer/recuperation, Power generation, Induction cooling, etc.
Capacity: based on project requires
Liquid solution: water, Ethylene Glycol/Water, or Propylene Glycol/Water, etc
Power supply: 380V/3Ph/50Hz, other kinds of power supply is optional
Dry Coolers, these systems are often seen in Data Centers where excess heat needs to be removed, but certain low levels of humidity are not required. The water or solution absorbs heat from the space and transfers it outside to the dry cooler, which uses a series of condensing fans to perform its cooling. A significant benefit of this type of system is that no liquid evaporation takes place, which eliminates the need for make-up water. Dry coolers can often reject larger amounts of heat in a much smaller footprint than traditional direct expansion air cooled condensing units, which can be a benefit for projects with limited ground or roof space.
Online Consultation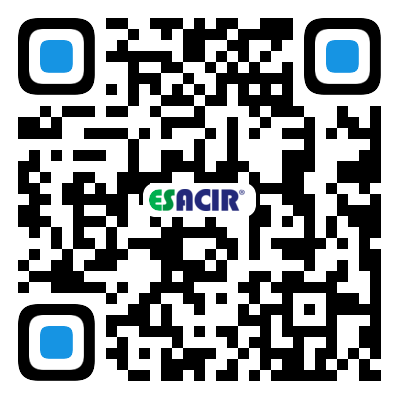 The Third Industrial Area, No. 150, Shasong Road, Bao'an District,Shenzhen, Guangdong, China.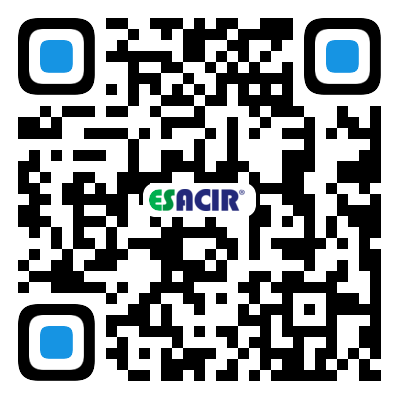 ---