Phone Reliable Manufacturer and Supplier of High Quality Heating Ventilation Air Conditioning and Industrial Refrigeration Equipments.
Monoblock(Integral) Type
---
Monoblock(Integral) Type condensing units are compact machine including all components (compressor, condenser, evaporator, control panel, etc) in one body. It has two types: wall-mounted type and roof-mounted type.
Temperature: 5 ℃~-5 ℃,-18℃~-20℃
Cooling capacity: 621÷ 5913W and 390÷3273W
Cooling mode: Air cooling
Voltage: 220V/1Ph/50Hz, 380V/3Ph/50Hz
Refrigerant: R404A
Hot gas defrosting
Eurostars air cooled mono-blocks condensing unit have 2 sub-series product, one is wall mounted type and the other is rooftop type or ceiling mounted type, which can be used for small cold rooms of temperature of -5℃~5 ℃ or - 18 ℃ ~-20 ℃ , and widely used in hotels, restaurants, medicines, agricultural, chemicals industries and other place where cold storage is needed.
Online Consultation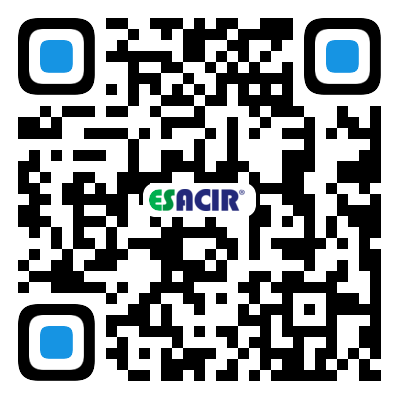 The Third Industrial Area, No. 150, Shasong Road, Bao'an District,Shenzhen, Guangdong, China.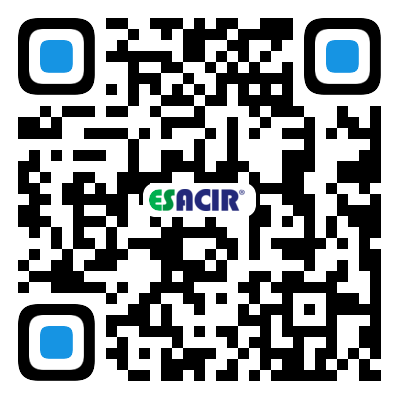 ---