Phone Reliable Manufacturer and Supplier of High Quality Heating Ventilation Air Conditioning and Industrial Refrigeration Equipments.
Bitzer Semi-hermetic Piston Compressor Type(Box-type)
---
Bitzer Semi-hermetic Piston Compressor Type condensing unit feature box type structure with semi-hermetic compressor, that is compact and pleasant looking, applicable to cold display cases, cold storage rooms, ice producers etc. The applicable temperature ranges are: -5℃~+5℃and -15℃~-30℃. They can be used in hotels, restaurants, medicines, agricultural, chemicals industries all other place where cold storage is needed.
Temperature: -5~5℃ and -15~-30 ℃
Horsepower: 3HP ~ 34HP
Compressor type: Bitzer Semi-hermetic piston
Cooling mode: air cooling
Voltage: 380V/3Ph/50Hz,other kinds of power supply is optional
Refrigerant: R404A, R507A, R22
Key components:1.Compressor 2. Condenser 3. Oil heating 4. Liquid receiver 5. Filter 6. Sight glasses 7. Solenoid valve 8. H/L P gauge 9. mechanical Pressure controller 10. Oil pressure protection 11. Vibration eliminator 12. Oil separator 13. Gas separator 14. Suction filter
Bitzer compressor condensing unit adopt Semi-Hermetic Bitzer refrigeration compressors; good quality& reliability; copper tube & aluminum fin type condenser with high efficient heat exchange and last for long life; Fan with low noise, high efficiency, good outlook; Imported high-quality refrigeration parts to ensure full configuration and high reliability of operation; Widely application for different temperature cold room, utilized with preservation, freezing, ice making, chilled water, and other refrigeration equipment.
Online Consultation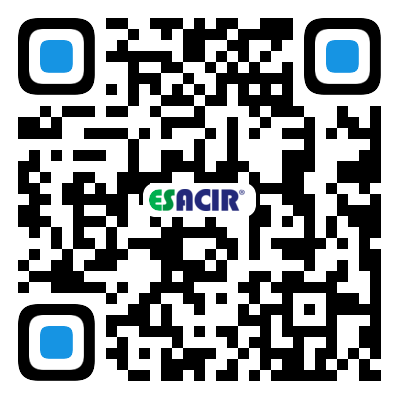 The Third Industrial Area, No. 150, Shasong Road, Bao'an District,Shenzhen, Guangdong, China.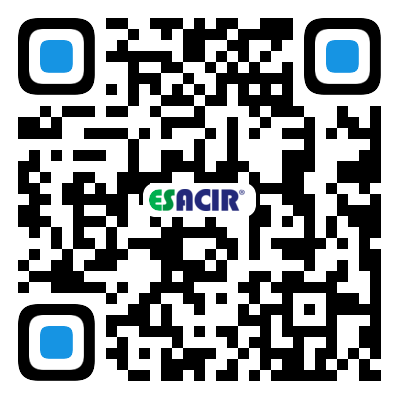 ---