Phone Reliable Manufacturer and Supplier of High Quality Heating Ventilation Air Conditioning and Industrial Refrigeration Equipments.
Wall Mounted Fan Coil Unit
---
Wall Mounted Fan Coil Units are the ideal solution to be wall installed in hotels, residential and office buildings, etc., designed to be terminals for room air treatment in the summer season (coil supplied with cold water) and in winter (coil supplied with hot water) . Can be combined with a chiller, boiler, or heat pump.
Cooling capacity: 2.85 ÷ 5.6 KW
Heating capacity: 4.3 ÷ 8.22 KW
2 pipes system
Multispeed AC motor (H M L)
Cooling and Heating
Hydrophilic treatment heat exchanger
Wall installation
With infrared remote controller
Wall Mounted Fan Coil Units take in the room air via the front panel, filters, and cool or heat it by cold water or hot water, and then conducts it back to the rooms through the bottom of the front panel. The air outlet slats can be adjusted automatically in swing mode for better air distribution or individually permanently.
Online Consultation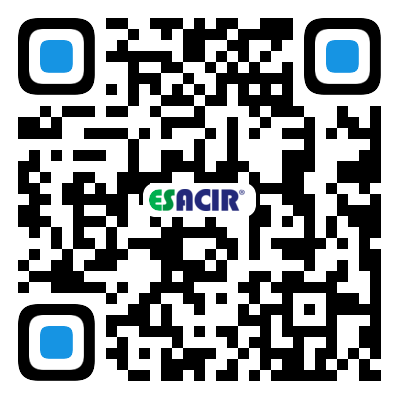 The Third Industrial Area, No. 150, Shasong Road, Bao'an District,Shenzhen, Guangdong, China.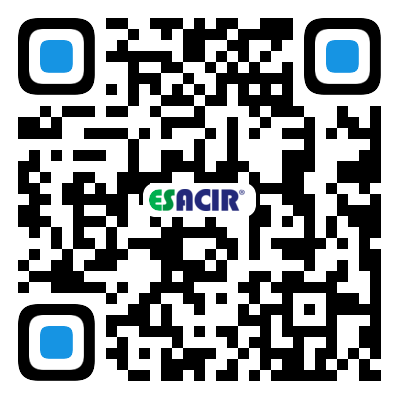 ---