Phone Reliable Manufacturer and Supplier of High Quality Heating Ventilation Air Conditioning and Industrial Refrigeration Equipments.
Universal Concealed Fan Coil Unit
---
Universal Concealed Fan Coil Units for cooling and heating can be installed on 2 or 4 pipe systems in the residential or commerical sector, can be combined with any heat generator, such as heat pump, boiler. Universal concealed fan coils are available in numerous configurations for universal installation need: wall, ceiling, recessed, for either hanging installation or in formwork or ducted installation.
Cooling capacity: 1.8 ÷ 12.6 KW
Heating capacity: 2.7 ÷ 18.9 KW
2 pipes system; 4 pipes system
Cooling and Heating
Plenum box with nylon filter
DC motor option
Concealed fan coil units are universal design, can be both vertical installation and horizontal installation, left-right water pipe connection can be reversed freely. Thermal insulated PVC drain pan with hollow structure can prevent from condensate water leaking. They can be used for large office buildings or hotels to shops and residential application.
Online Consultation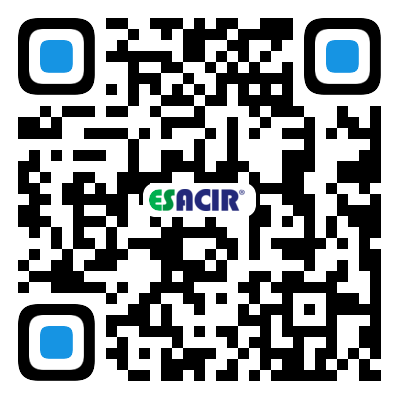 The Third Industrial Area, No. 150, Shasong Road, Bao'an District,Shenzhen, Guangdong, China.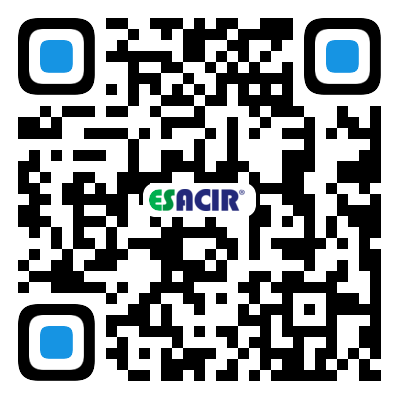 ---