Phone Reliable Manufacturer and Supplier of High Quality Heating Ventilation Air Conditioning and Industrial Refrigeration Equipments.
Ceiling Floor Fan Coil Unit
---
Ceiling floor fan coil units can be both ceiling suspended or wall mounted installation and floor standing installation. Features with elegant decorative design can be applied for bureaux, business building, superstore, hotel, hospital, bank, apartment and amusement place.
Cooling capacity: 2.7 ÷ 12.6 KW
Heating capacity: 4.05 ÷ 18.9 KW
2 pipes system
Cooling and Heating
Auto swing
Infrared remote controller
Wired controller option
Mod-bus device option
Water valve inside option
Ceiling floor fan coil units continuously exchanges the indoor air with cool & heat supplied by chiller system, in order to adjust the room temperature and humidity. Fan coils adopt forward-pitched low-speed centrifugal fan with wide impellers, can supply air vertically in a 70° range and horizontally in a 100° range, feature with high efficient hydrophilic blue heat exchanger and fexible installation.
Online Consultation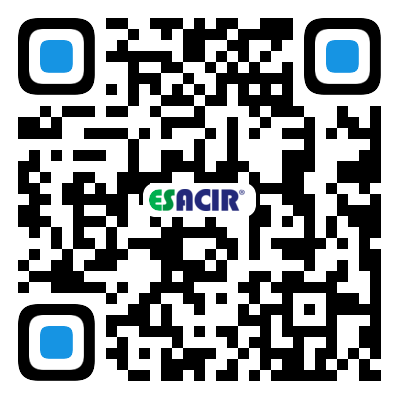 The Third Industrial Area, No. 150, Shasong Road, Bao'an District,Shenzhen, Guangdong, China.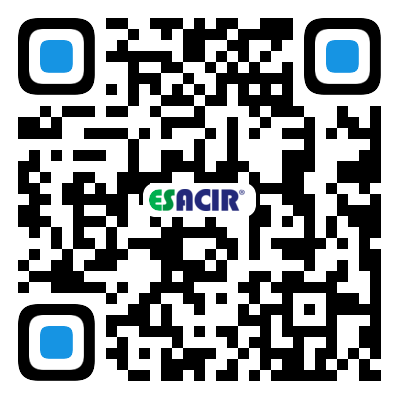 ---