Phone Reliable Manufacturer and Supplier of High Quality Heating Ventilation Air Conditioning and Industrial Refrigeration Equipments.
Ultra-thin Exposed Fan Coil Unit
---
Ultra-thin Exposed Fan Coil Units can be floor standing installation with supporting feet or wall mounted installation, with slim body only 130 mm thickness elegant deisgn to meet the modern decoration demand. Slim fan coils can be inbuilt digital thermostat to adjust the fan speed and room temperature, also touch screen display is optional with DC motor. Slim fan coils has cold wind protection system, can stop the cold wind blow out when the water temperature in the pipe is too low through the water temperature sensor.
Cooling capacity: 1.015 ÷ 3.615 KW
Heating capacity: 1.615 ÷ 5.765 KW
2 pipes system
Left-right water pipe flexible reverse
DC motor option
Infrared remote controller optional for DC motor
Auto swing for DC motor
Motorized valve installed option
Slim exposed fan coils equip with advanced quality galvanized sheet, high reliability plastic-covering motor, high quality metal cross-flow fan with tbe impeller. The high efficiency heat exchanger for fan coils made of copper tube with hydrophilic aluminium fins can bear high water pressure, professional design water flow uniform distribution has small water resistance. Slim fan coils can be used for hotels, apartments, commercial office, hospital, villa, and other multi-room buildings, etc.
Online Consultation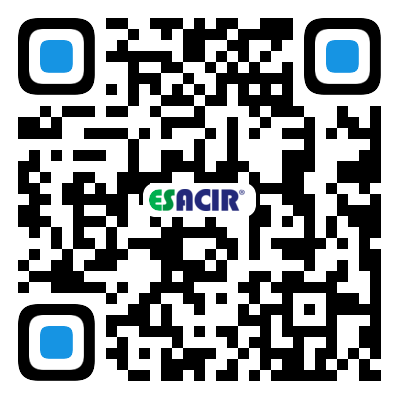 The Third Industrial Area, No. 150, Shasong Road, Bao'an District,Shenzhen, Guangdong, China.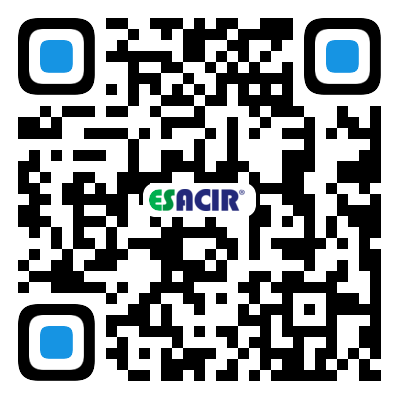 ---