Phone Reliable Manufacturer and Supplier of High Quality Heating Ventilation Air Conditioning and Industrial Refrigeration Equipments.
Ceiling Suspended Type
---
Water Cooled Ceiling Suspended Type Air Conditioner is compact designed to save much space for ceiling ducted indoor installation, suitable for air-conditioning for small, medium services in residential, commercial and industrial buildings, such as factory, shop, restaurant, school, cinema, etc. Ducted air conditioner has diverse configurations, one compressor, two compressors or three compressors, refrigerant gas R22, R407C, R410A or R134A, with chilled water outlet temperature range from 5℃ to 20℃.
Cooling capacity: 17 ÷ 76 KW
Refrigerant: R22, R407C, R410A, R134A
Compressor: Copeland/Danfoss/Sanyo/Daikin
Filter class: G3/G4
Double panel with insulation/Color plate
Shell and tube condenser
Finned tube evaporator
Micro-computer controller
Thermal expansion valve/Capillary tube
Inverter compressor optional
Water Cooled Ceiling Suspended Type Air Conditioner main characteristics:
(1) High Reliability
Adopt advanced high efficient hermetic scroll compressor, smooth running with low noise, directly driving, forward curved centrifugal-type fans, use refrigerant to cool, with famous brand components, stable and reliable.
(2) Energy Saving Operation
Single,double or multi compressor design,partial load increase 15~30%; Multi circuits design with higher partial load efficiency; No cold bridge design to guarantee no cooling capacity lost.
(3) Manifold Protection Device
High/low pressure protection, compressor overload protection ,over current protection, Phase sequence protection,start delay protection, Oil heater, water flow protection, electric wire overheating protection,fusible plugs, Fuse, etc.
(4) Easy, Labor Saving, minimum floor space installation
Single unit configuration,the unit operation can commence immediately after connecting to the power supply,water pipe, drain pipe, ducting and control system; Compactly design and has been succeeded in reducing more floor space; Refrigeration been charged and tested well before delivery.
Online Consultation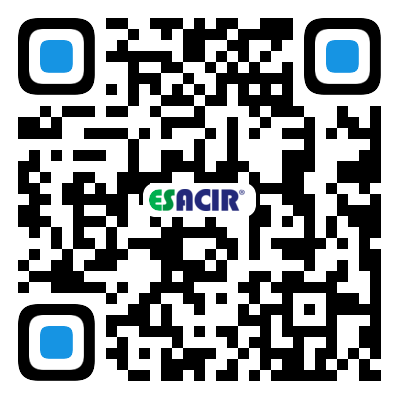 The Third Industrial Area, No. 150, Shasong Road, Bao'an District,Shenzhen, Guangdong, China.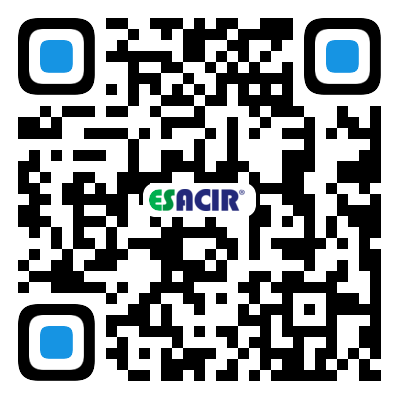 ---